People Are Moving Away From These 10 States In Droves
We all like to think that our home state is the best one out there, but data from the National Movers Study proves that some states are more favorable than others. The latest annual study that rounded up information from 2017 gives us a chance to see which places in America most people are moving toward and which spots people seem to be moving away from.
In general, the most recent data shows that more and more Americans are moving out West, with states like Oregon, Idaho, Nevada, Washington and Colorado leading the way with high in-bound moves. And while the East Coast seems to be one of the most popular regions to move away from, ironically enough the state that had the highest in-bound percentage for moves was dear old Vermont!
With that said… factors like high living costs, lack of jobs and unpleasant climates are continuing to drive more East Coast and Midwest residents to pack up their bags and head out west. Ready or not, here are the top ten states that had the highest out-bound moves in 2017.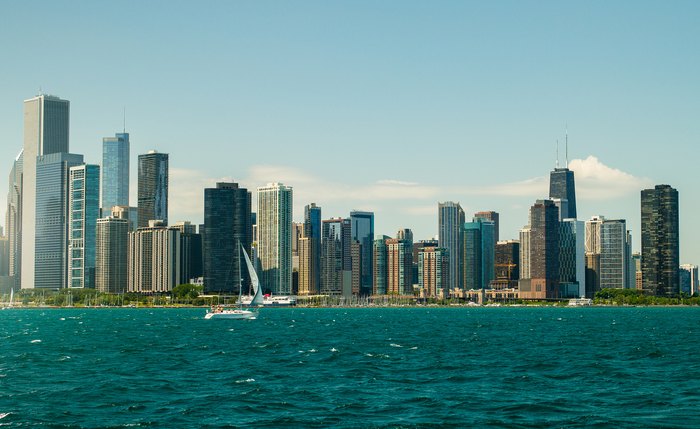 Which states are you most and least surprised to see on this list? If you made an out-of-state move in 2017, tell us where you transplanted to in the comments section!
OnlyInYourState may earn compensation through affiliate links in this article.