One Of The World's Most Iconic Planes Just Flew For The Last Time
The Boeing 747 is one of the most iconic planes in the skies. But now, the classic vessel is being retired for good.
The last 747 passenger flight was just conducted between two cities in Iran, Zahedan and Tehran's Mehrabad International Airport. The 747 was once the most popular plane in the world and has been a standard member of most airline fleets for over 50 years.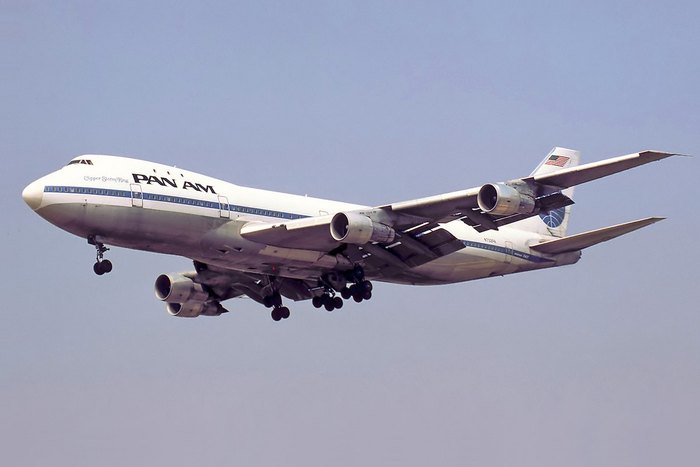 The 747 is not being taken out of commercial passenger service due to any safety concerns, but because of operating costs. It's an expensive airplane to fly and maintain – its three engines guzzle fuel and can be pricy to fix – and more economical models have been introduced in recent years.
Even though the Boeing 747 has been retired from passenger service, there are still a few dozen Boeing 747 freight planes in service and the plane is still in use by a few governments as a private vessel for state employees.
OnlyInYourState may earn compensation through affiliate links in this article.