The One Futuristic Suitcase That You Won't Want To Travel Without
Suitcases nowadays are becoming more and more akin to actual robots. Like something you'd expect to see while watching an episode of the Jetsons, tech company ForwardX has unveiled a suitcase at the most recent Consumer Electronics Show in Las Vegas that has everybody talking.
Revealing the CX-1 for all to see, this suitcase may appear to look like your average travel accessory at first glance but upon closer inspection, you'll discover that it's far from ordinary. The extraordinary suitcase is equipped with sensors and a 170-degree wide angle camera that will allow it to track its owner wherever they go.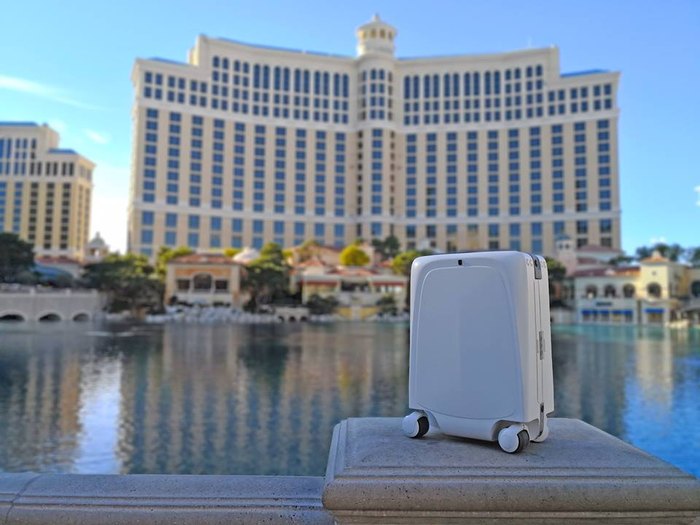 Would you ever want to use a high-tech robotic suitcase like this? To find out more about this suitcase and when it will be released, click here.
OnlyInYourState may earn compensation through affiliate links in this article.