This Airline Will Soon Be Offering Luxurious Perks On Its International Flights
If you feel like traveling has become less and less comfortable over the last decade, you're not alone. Fortunately, there's an airline that will make comfort a priority, especially during international flights. Delta Airlines will now offer some seriously luxurious offerings on their longest flights to ensure passengers are more comfortable.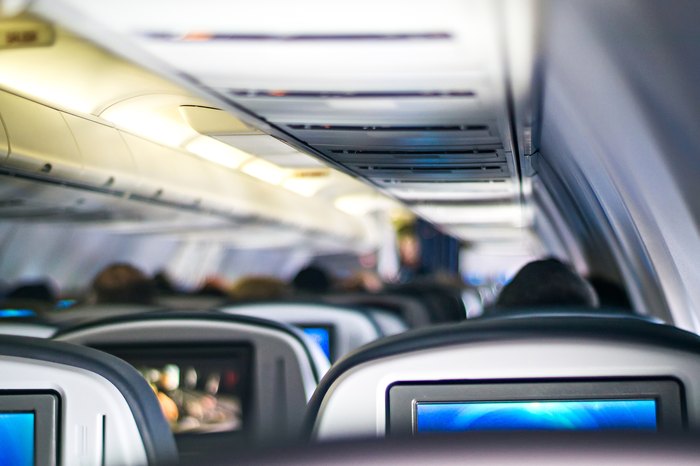 What are your thoughts on the elevated in-flight services from Delta? We'd love to hear from you!