U.S. Airports Are Predicted To Be Busier Than Ever This Summer
Air travel offers an element speed and convenience that once seemed impossible, but it's not without its fair share of setbacks. After all, there's nothing worse than spending countless hours in a terminal following a flight delay or standing in line behind frustrated fellow travelers. If you're a frequent flyer, you might not like a recent report from the Transportation Security Administration that predicts extra-hectic crowds throughout American airports in summer 2019.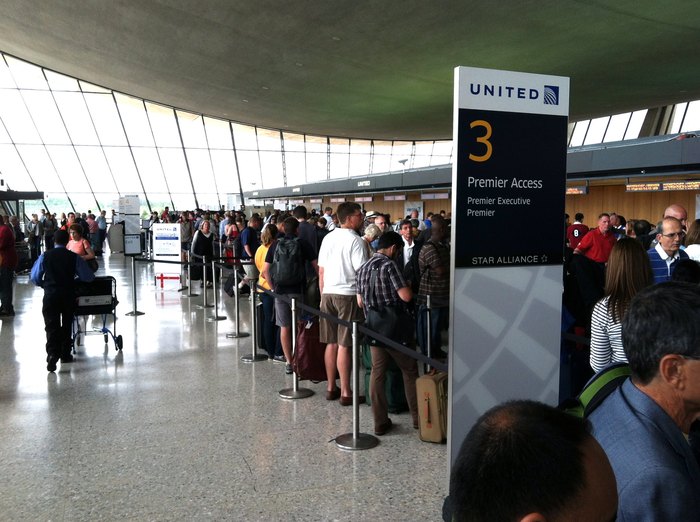 Have you experienced extreme crowds during your past air travel experiences? Do you mind waiting a bit longer in order to enjoy an incredible summer vacation? Share your thoughts with us in the comments!
OnlyInYourState may earn compensation through affiliate links in this article.