This Can't-Miss Hot Dog Shop In Alaska Serves Some Of The Country's Most Affordable Fare
Everybody loves a budget meal, but there's something extra special about an inexpensive dining experience that actually delivers on flavor. Luckily for us, Yelp recently released its list of America's most affordable restaurant recommendations, and one Alaskan hot dog shop made the cut. When you're ready to take your all-American dining adventure to the next level without breaking the bank, check out this one-of-a-kind locale. Or, if you can't make it to Alaska, be sure to peruse Yelp's other options.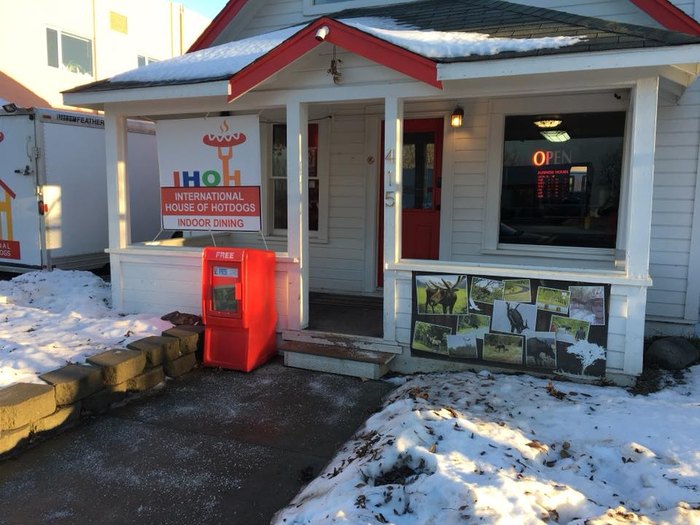 Address: 415 L Street, Anchorage, AK 99503
Hours: Monday through Friday from 11 a.m. to 9 p.m. and Saturday from 11 a.m. to 5 p.m.
For further information about this small but mighty locale, click here. Have you been lucky enough to enjoy a few hot dogs from this fun spot during previous visits to Anchorage? Share your experiences and favorite flavors with us in the comment section below.
To read about another delightful dining option in the United States, click here.
OnlyInYourState may earn compensation through affiliate links in this article.