You Can Actually Drive WWII-Era Tanks At This Texas Ranch
Many of us have family members who were in WWII, and although we can listen to their stories, we can't even begin to comprehend what they went through. Only those who endured the perils of war can truly understand the plight, but DriveTanks in Uvalde provides the rest of us with a little taste of what it would've been like to operate a massive war tank. From a Sherman E8 to a Russian T-34 to a German SD. KFZ. 251 and more, you can experience driving these immensely powerful vehicles from all sides of the force. Oh, and did I mention you can even shoot the tanks?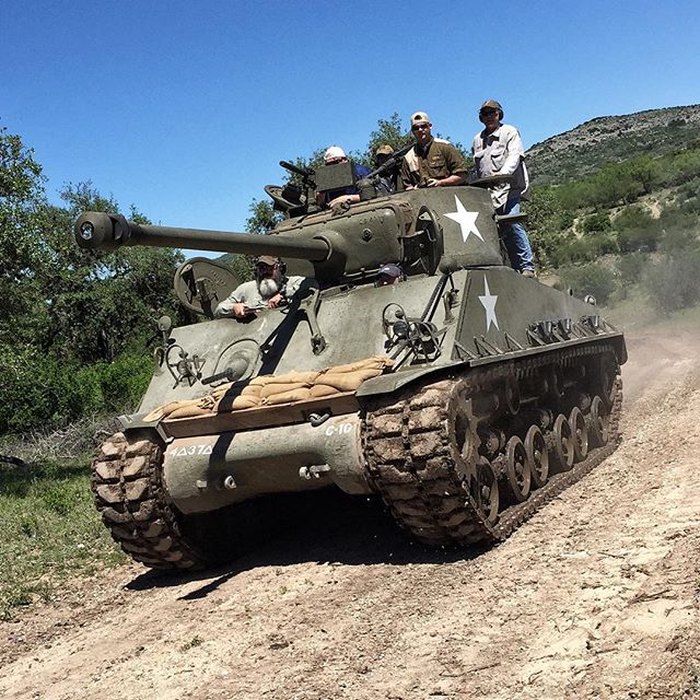 Check out this awesome video of what you could do at DriveTanks:

DriveTanks is located at 1946 Road 2485 Uvalde, TX 78801, and you can visit their website for more information on pricing and booking.
Have you ever been to DriveTanks? What tank would you be most interested in?