Posted in Texas
September 12, 2015
12 Words And Phrases People In Texas Just Don't Understand
In Texas, we have our own unique language, and therefore have a hard time understanding words and phrases from different parts of the country. If you utter any of these words in Texas, we will all know you ain't from 'round these parts.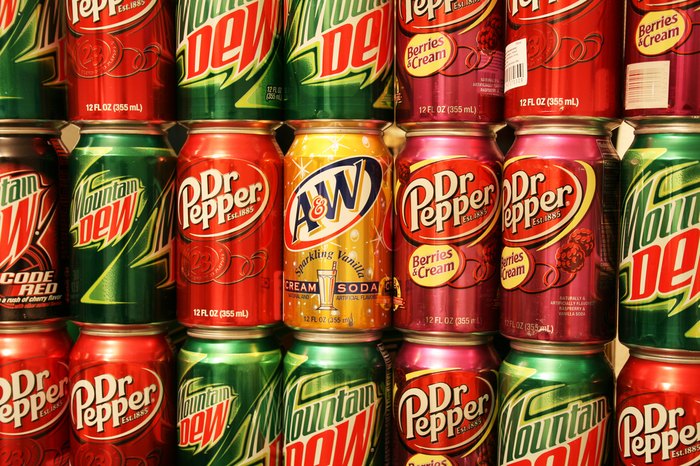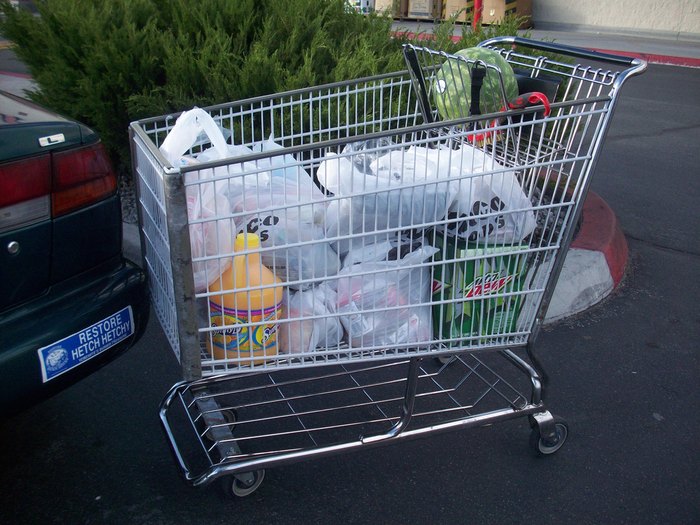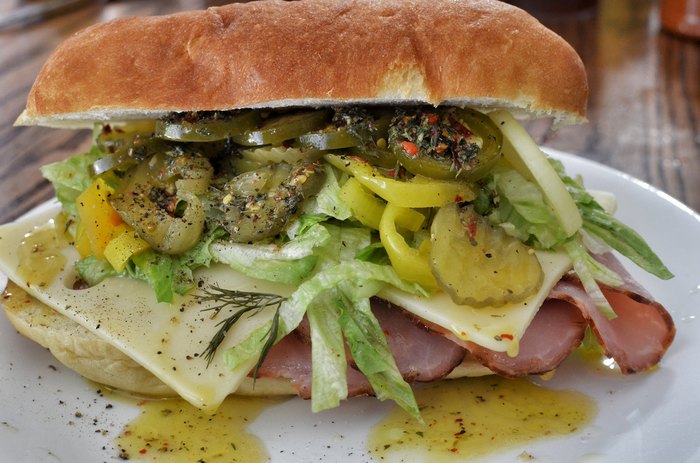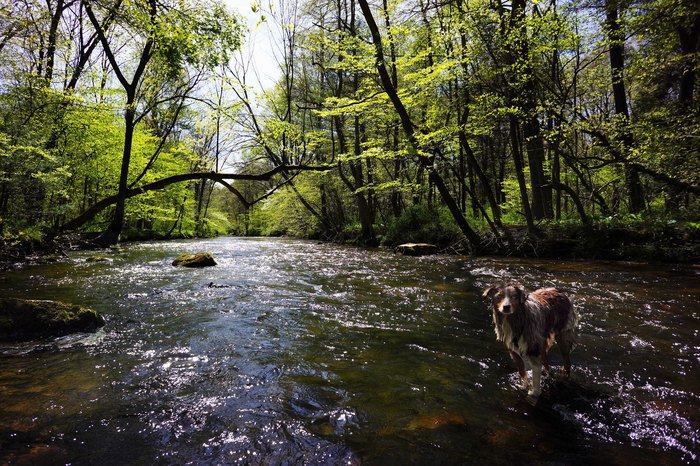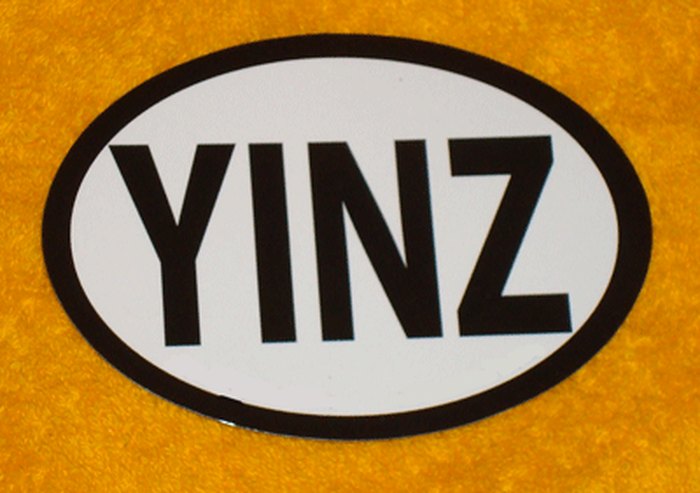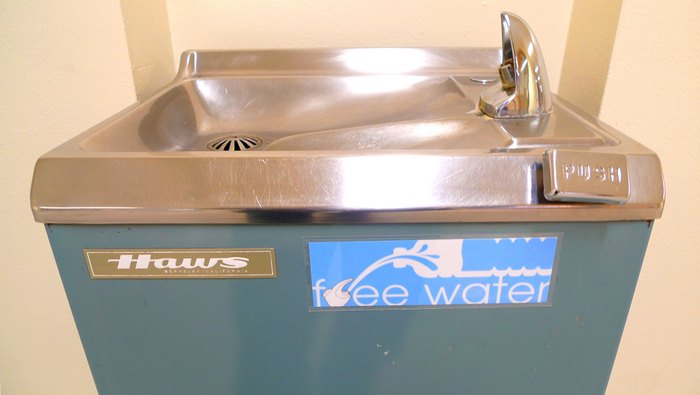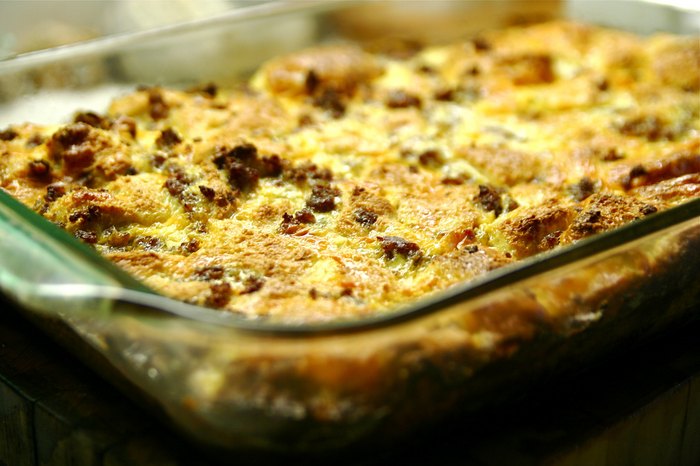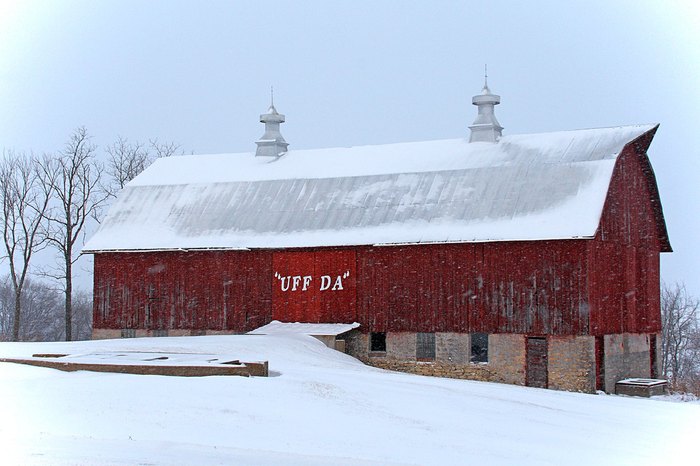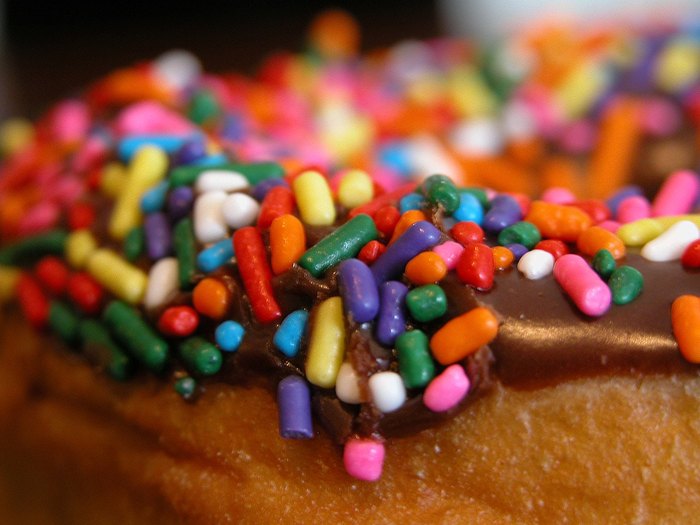 What other words/phrases do Texans just not understand, no matter how hard we try? Share with us in the comments!
OnlyInYourState may earn compensation through affiliate links in this article.