Posted in Texas
June 16, 2020
The Milkshakes From Goodies In Texas Are Almost Too Wonderful To Be Real
No matter the season, milkshakes always hit the spot. They're creamy, delicious, and can be customized to your liking with different ice cream flavors and toppings. Goodies, a snack bar in La Porte, serves up tons of decadent shakes using Blue Bell ice cream. With toppings like cereal, candy, and fresh fruit, these indulgent desserts are almost too wonderful to be real.
If you want more Texas restaurants, make sure to click here and sign up for our weekly dining newsletter. Every Thursday, a new eatery to try in the Lone Star State will be delivered straight to your email. Yum!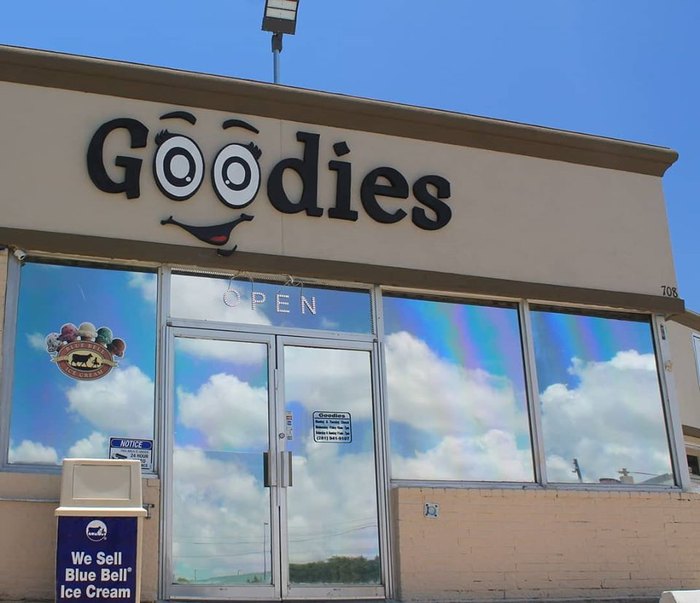 Visit the shop's website or Facebook page to learn more.
Have you ever been to Goodies? If so, what's your favorite milkshake flavor? Let us know, and check out our previous article for more indulgent milkshakes: The 10 Very Best Milkshakes You Can Possibly Find In Texas.
Address: 708 Park Dr, La Porte, TX 77571, USA