The Best Sight In The World Is Actually A Road Sign That Says Welcome To Texas
No matter how far we may venture from the Lone Star State, it will always be home. That is why there's no better sight in the world than the "Welcome to Texas" road sign greeting all who cross over into our beloved homeland. Whether you're returning from a lengthy road trip or just visiting for a while, this sign lets you know you've just entered the best place on earth.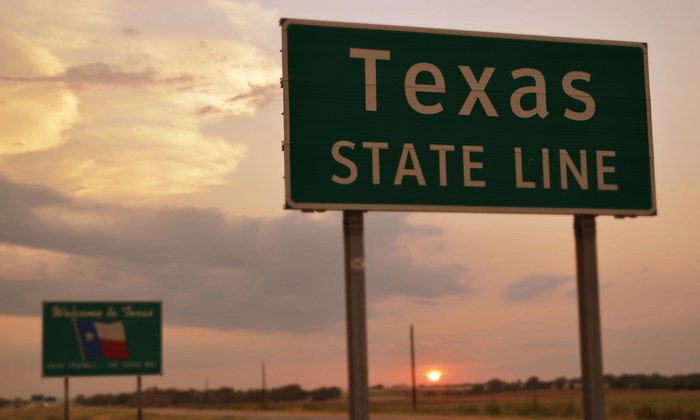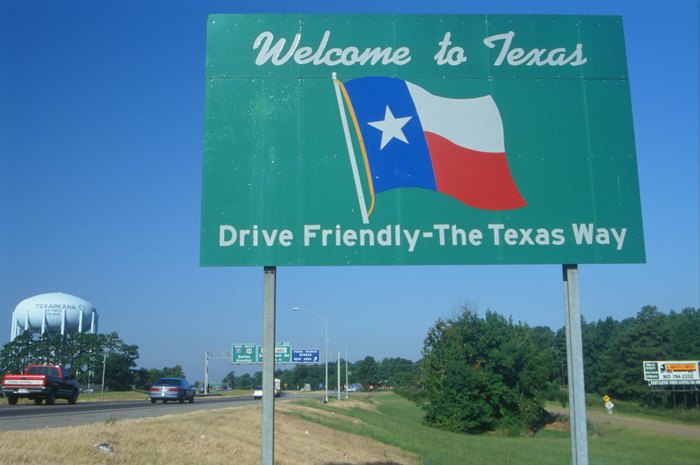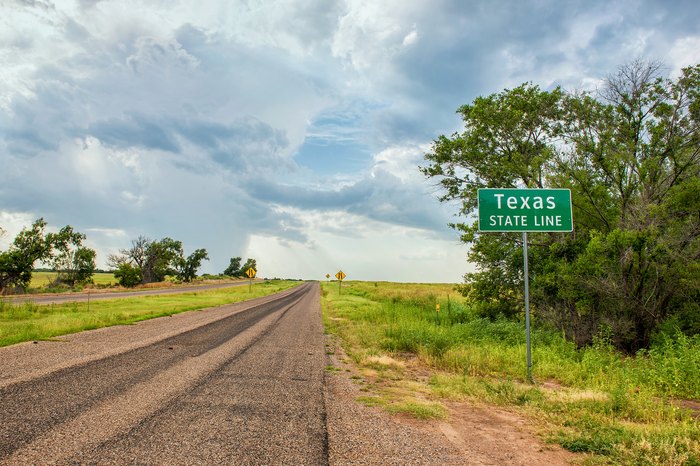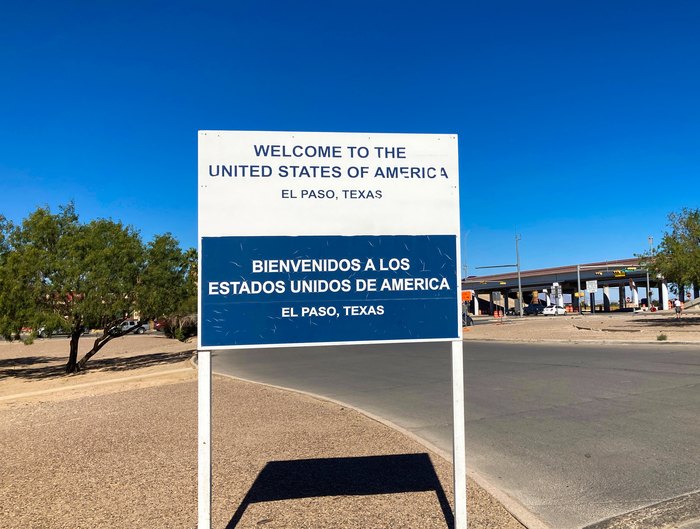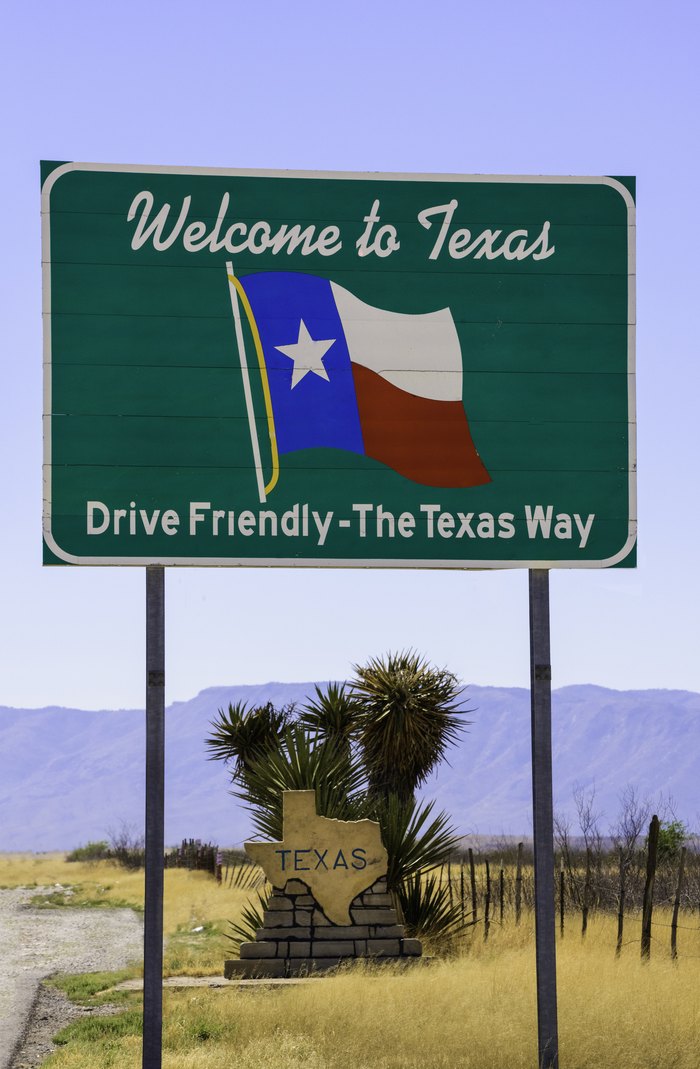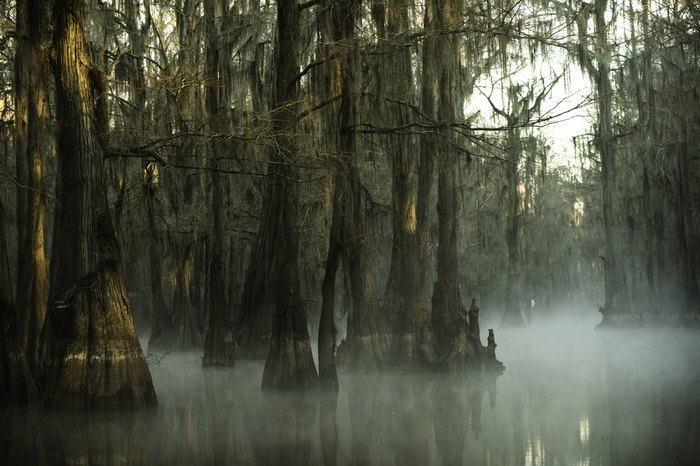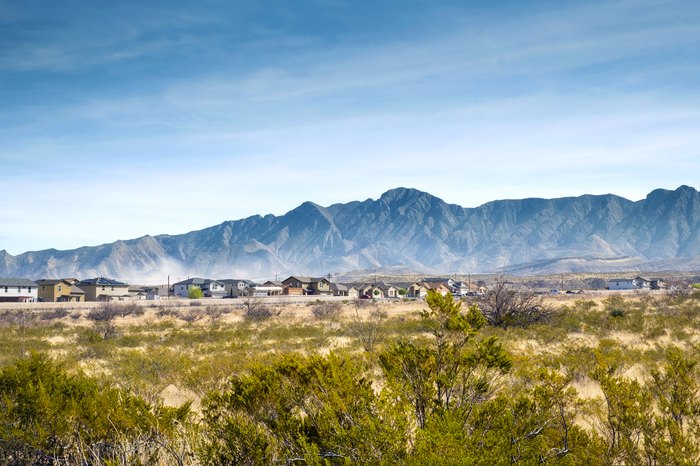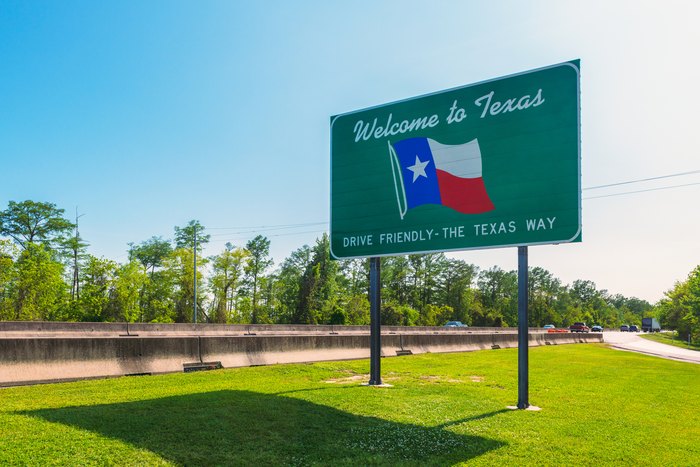 What goes through your head when you see the "Welcome to Texas" road sign? Tell us in the comments below!
Don't forget to check out our previous article for a gorgeous boardwalk trail at the Visitor Center next to one of the signs.
Looking for a place to stay in Texas? Make sure to check out all the available options on Booking.com!
OnlyInYourState may earn compensation through affiliate links in this article.
More to Explore
Welcome To Texas
What is Texas famous for?
Texas, the second-largest state in the U.S. regarding area and population, is famous for various cultural, historical, geographical, and economic reasons. Here are some of the things Texas is well-known for:
The Alamo: Located in San Antonio, it's a historic Spanish mission and the site of a famous battle during the Texas Revolution.
Barbecue: Texas is renowned for its distinct style of barbecue, particularly beef brisket. Different regions, like Central Texas, East Texas, and West Texas, have their own variations.
Oil and Energy: The discovery of oil in places like Spindletop in 1901 positioned Texas as a major player in the global energy industry.
Rodeos: The Houston Livestock Show and Rodeo is one of the largest in the world.
Live Music: Austin, the state's capital, brands itself as "The Live Music Capital of the World."
Large Land Area and Ranches: Texas has massive ranches, like the King Ranch.
Cowboy Culture: Texas is often associated with cowboys, ranching, and the Wild West.
Tex-Mex Cuisine: A fusion of Mexican and Texan flavors, dishes like nachos, fajitas, and chili con queso are popular.
Space Exploration: Houston is home to the Johnson Space Center and the famous Mission Control Center for NASA.
Texas State Fair: Held in Dallas, it's one of the biggest state fairs in the country.
This is just a snapshot of what Texas is known for, and the state's vast size and diverse population mean there's much more to explore and learn about it.
Does Texas have a Welcome To Texas road sign?
Yes, like most U.S. states, Texas has "Welcome to Texas" road signs that greet travelers as they enter the state on major highways. "Welcome to Texas" road signs are typically located at major entry points into the state, especially along interstates and highways that cross state lines. Here are some places you might encounter these signs:
Interstate Highways: As you enter Texas on interstates like I-10 (from Louisiana or New Mexico), I-20 (from Louisiana), I-30 (from Arkansas), I-35 (from Oklahoma), or I-40 (from New Mexico), you'll likely see the welcome sign.
U.S. Highways: Major U.S. highways entering Texas from neighboring states typically have a welcome sign. Examples include U.S. 59, U.S. 75, U.S. 77, and U.S. 83.
State Highways and Roads: Some state highways that cross into Texas from neighboring states will have welcome signs, though they may be smaller or less ornate than those on major interstates.
International Borders: If you're entering Texas from Mexico, especially at major crossings like those in El Paso, Laredo, Brownsville, or McAllen, you're likely to encounter a welcome sign.
Related Articles
Featured Addresses

Welcome to Texas Sign, U.S. Rt. 66, Shamrock, TX 79079, USA