Posted in Texas
December 01, 2015
10 Extremely Weird Things Only People From Texas Do
We all know everything is bigger in Texas, but everything is weirder here, too. From our crazy, unpredictable weather patterns to our bizarre roadside attractions to our gargantuan portions of food, it can get pretty weird here in the Lone Star State. Here's just a small sample of some of the strange things us Texans do: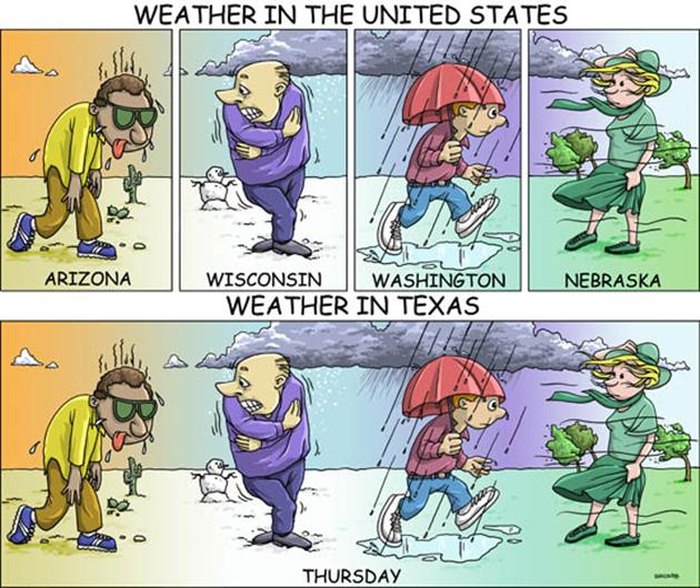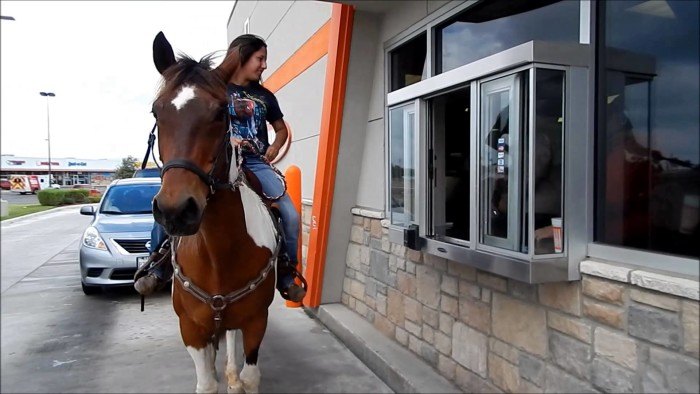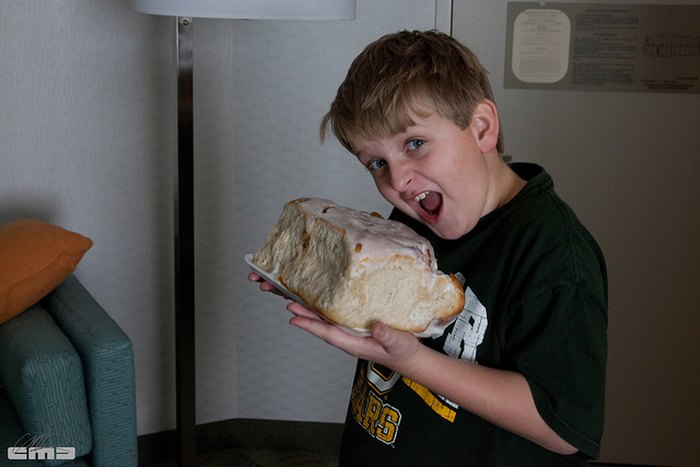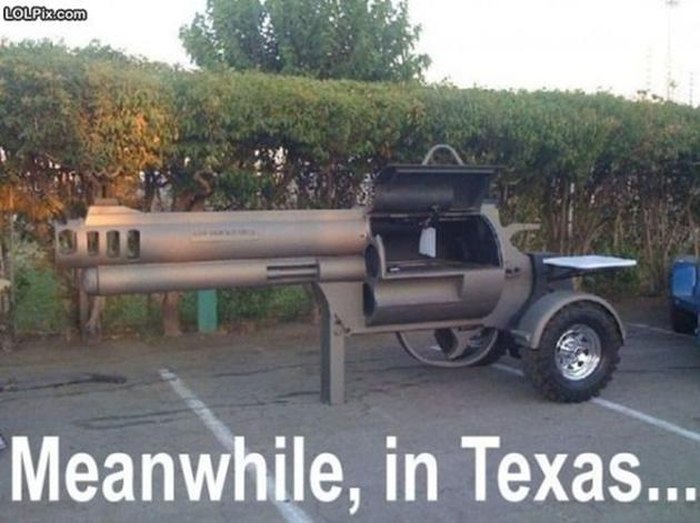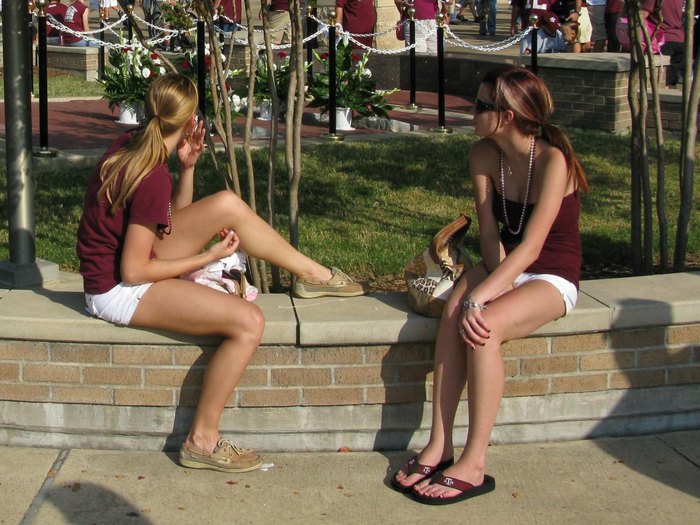 What other weird things do people from Texas do?
OnlyInYourState may earn compensation through affiliate links in this article.