Posted in Texas
June 03, 2017
10 Foolproof Ways To Make Someone From Texas Cringe
Us Texans are usually pretty easygoing people, but that can change in a heartbeat if you rub us the wrong way. Here are 10 surefire ways to make someone from Texas cringe.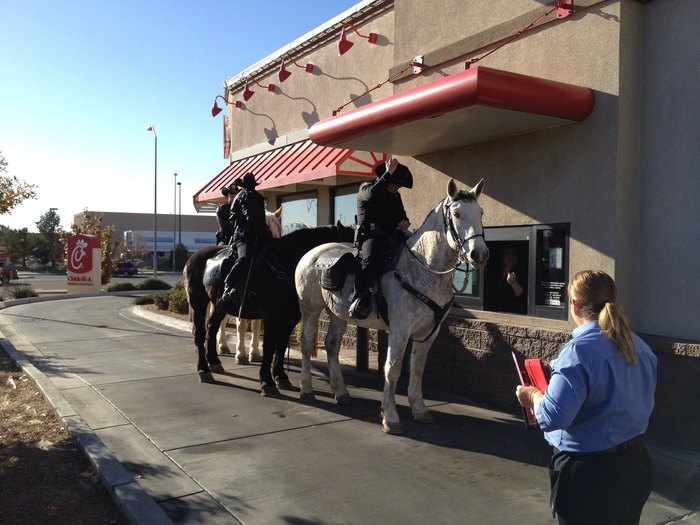 Has anybody done any of these to you before? What else have out-of-staters done to you that's made you cringe?
OnlyInYourState may earn compensation through affiliate links in this article.