Posted in Texas
June 19, 2015
20 Photos Taken In Texas That You Won't Believe Are Real
Sometimes I can't even believe that I live in a place filled with endless natural beauty and scenery that makes me feel like I'm in some alternate universe. Us Texans have so many mesmerizing state and national parks that almost seem unreal when you visit them, but sometimes we might miss the tiny details of a place that a digital camera captures without fail. The following photos will hopefully inspire you, uplift you, and leave you utterly speechless at the boundless beauty right in our backyards.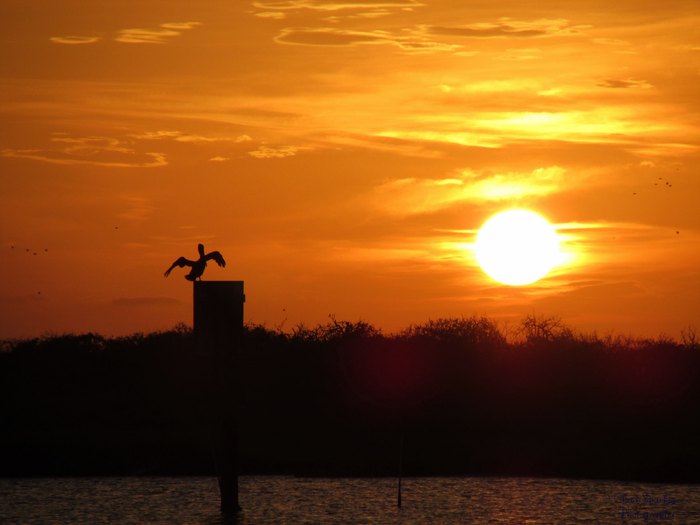 I'd like to just say a quick thank you to all of the talented photographers out there! Have you taken any amazing photos of Texas that you'd like to share with us? Feel free to post them in the comments or just tell us your favorite place to explore in the Lone Star State!
OnlyInYourState may earn compensation through affiliate links in this article.