Most People Have No Idea There's An Underwater Ghost Town Hiding In Texas
As children, we heard many a tale of the sunken city of Atlantis, and although our naive minds might have believed it then, we've written it off as nothing more than folklore in adulthood.
What if I told you that we have our very own Atlantis right here in Texas?
That's right. Now, it may not be home to a strange underwater species (or any sentient life at all), but the concept is the same and it's pretty darn neat. The town was called Bluffton, and it got submerged in 1937 when Lake Buchanan was filled – a tragic event for many locals who had to leave behind the precious lives that they spent so long cultivating.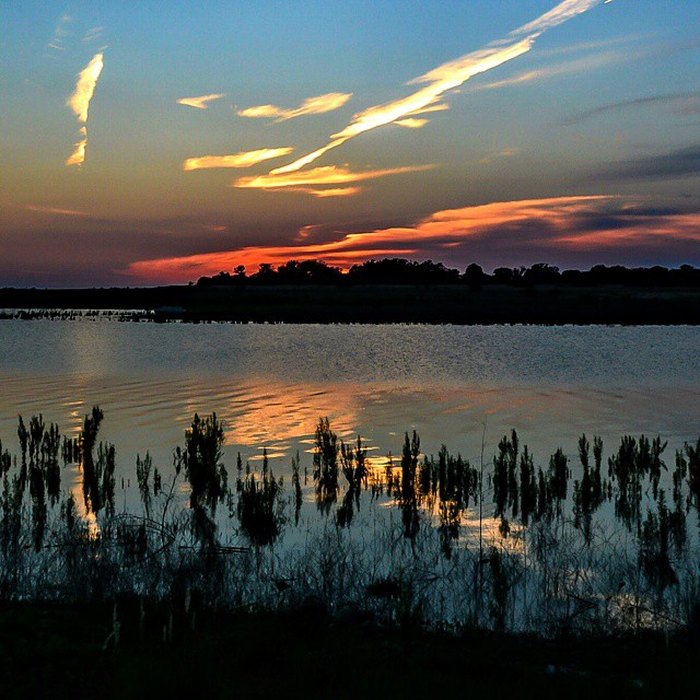 Have you ever heard about or even visited Bluffton when it was above water? If you enjoyed this article and want to read about more ghost towns, click here.