Posted in Texas
September 15, 2015
The 12 Types Of People You'll Meet In Texas – Which One Are You?
While I don't like to stereotype people, living in Texas means you will inevitably run into one of the following characters from time to time. See if any of these descriptions fit you!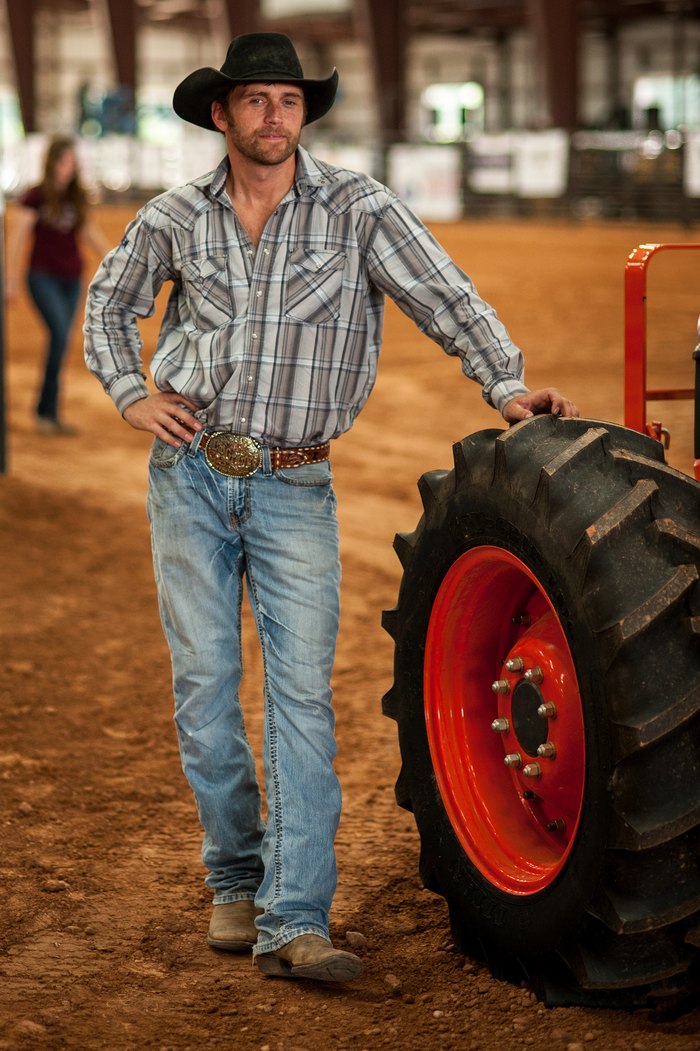 Which one of these are you? I have to say, I resonate most with #2, 7 & 10.
What other types of people will you come across in Texas? Share with us in the comments!
OnlyInYourState may earn compensation through affiliate links in this article.