Posted in Texas
October 06, 2017
11 Totally True Stereotypes Texans Should Just Accept As Fact
There are some things that just can't be denied.
In Texas, those include our undeniable pride, tendency to make everything bigger (and better), and – of course – the word "y'all." The following are 11 totally true stereotypes Texans should just accept as fact. See how many you agree with: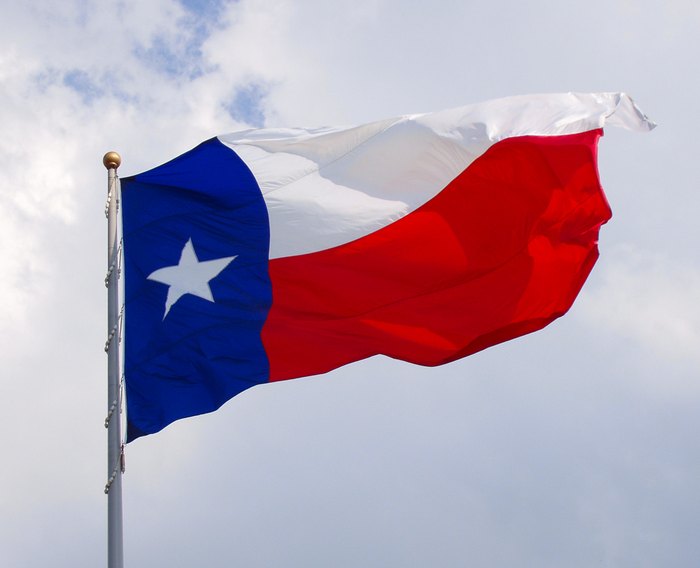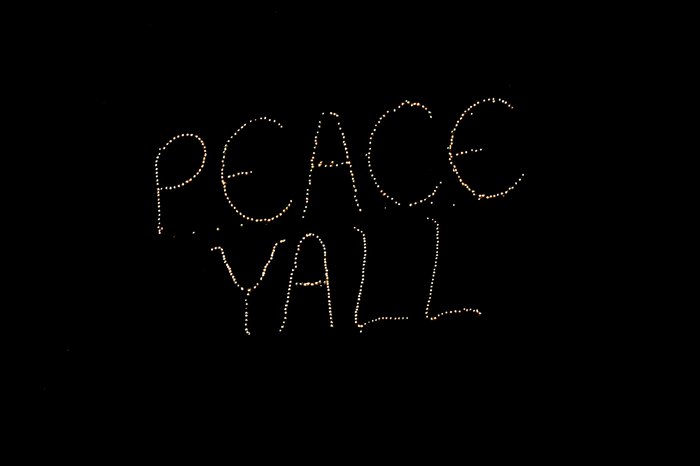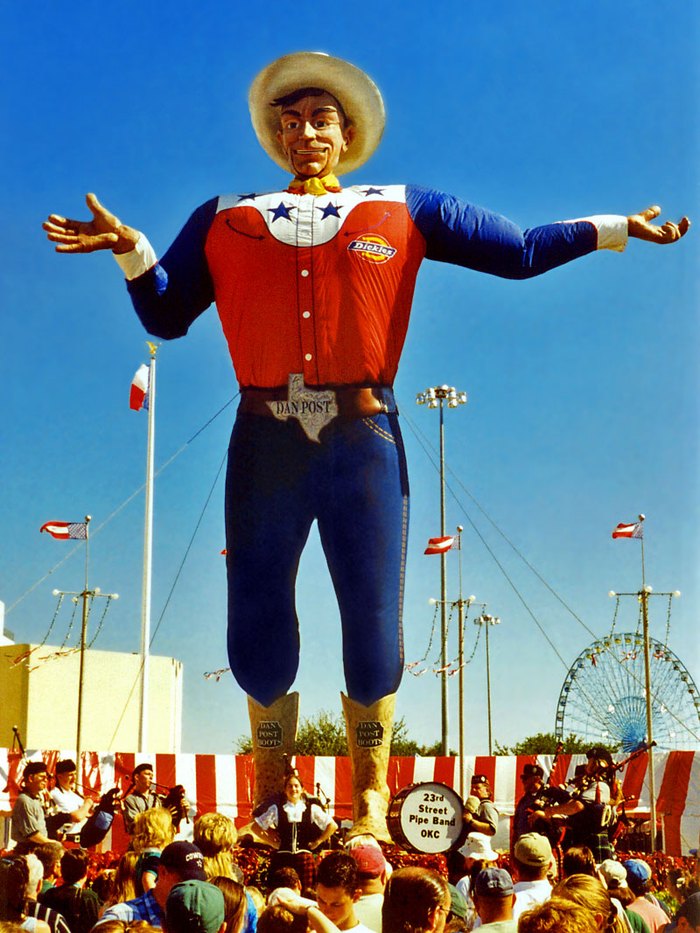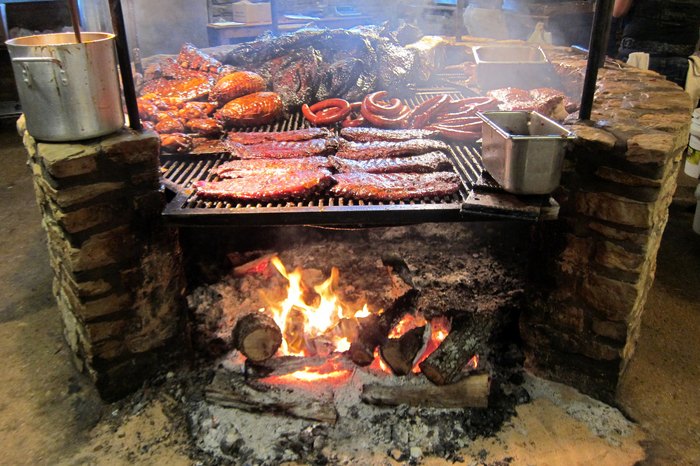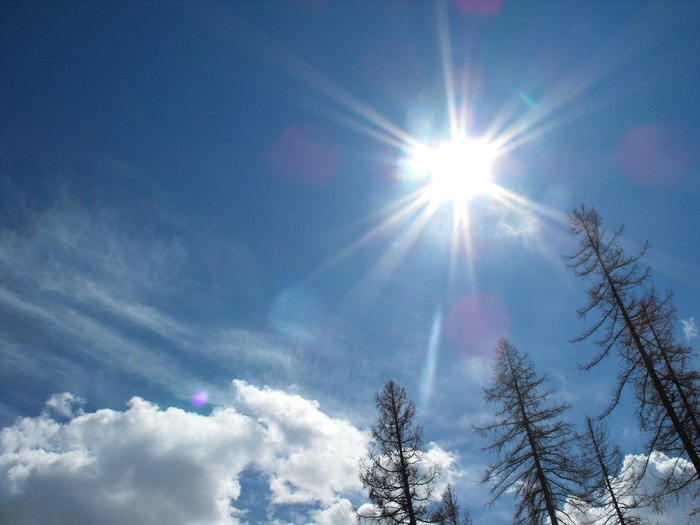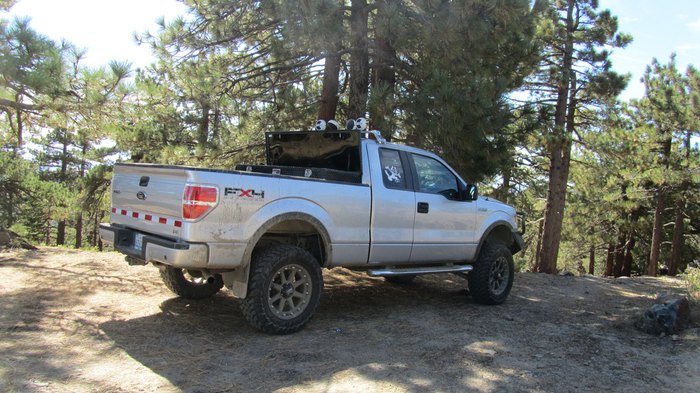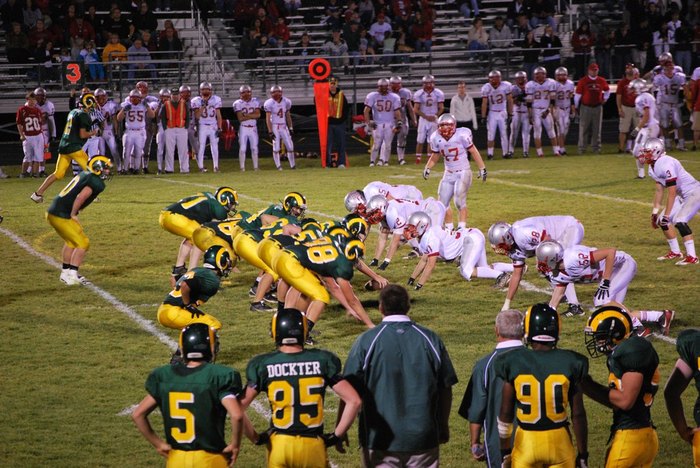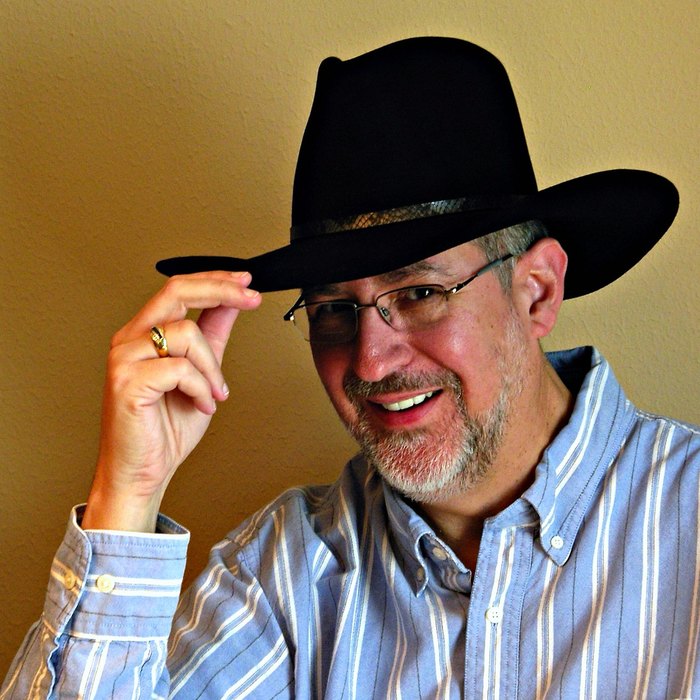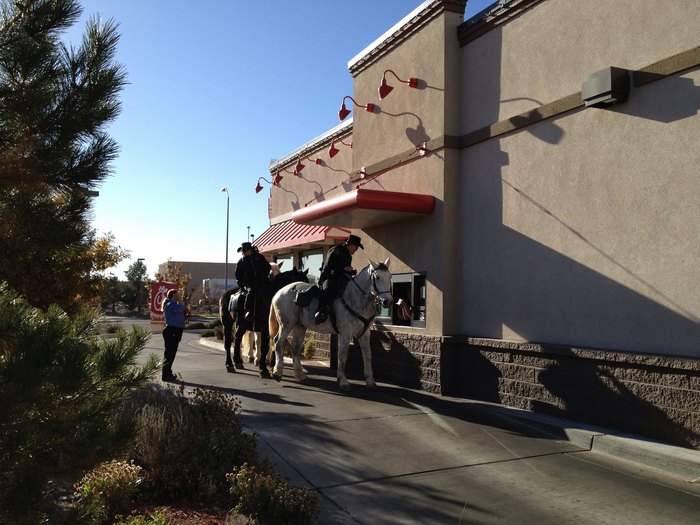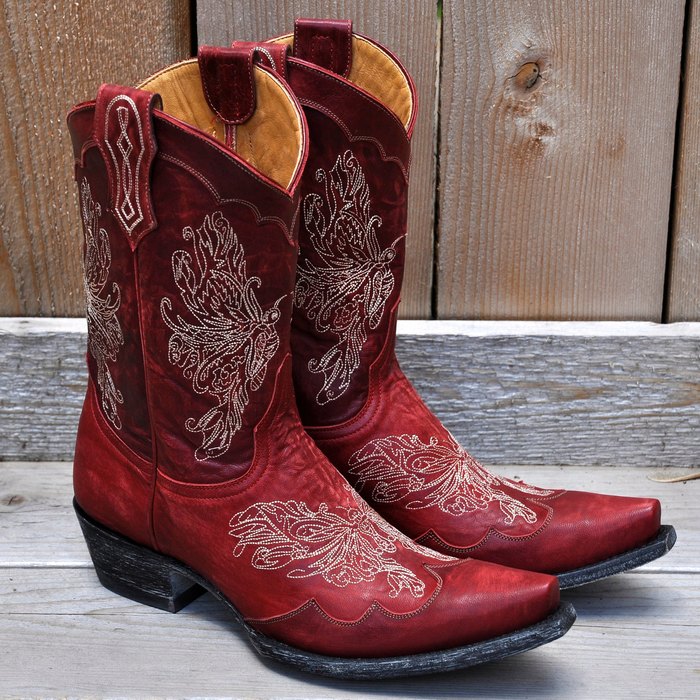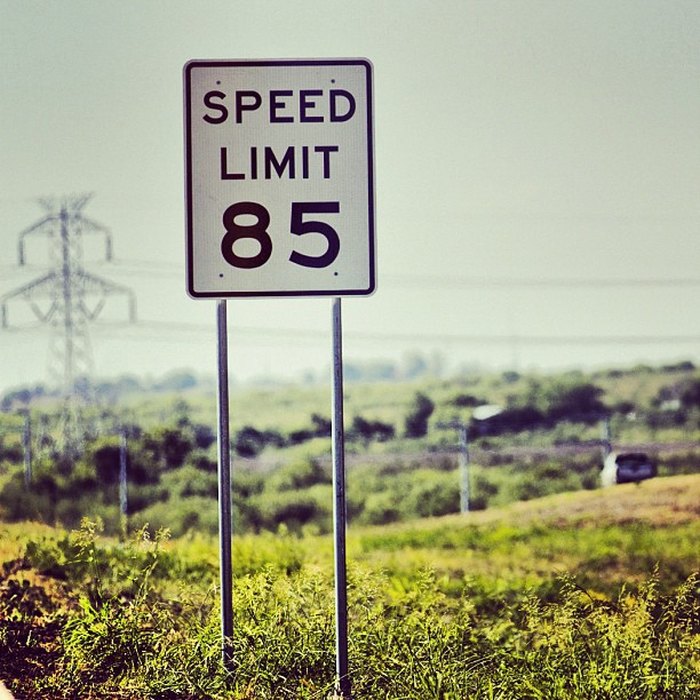 What else would you add to this list? Let us know!
And just in case you need any more proof that Texas truly is the best, check out 12 Reasons Why Texas Is The BEST State.
OnlyInYourState may earn compensation through affiliate links in this article.