A Toxic Blue-Green Algae Bloom Has Killed 4 Dogs In Texas' Lady Bird Lake This Summer
We're used to terrifying bugs taking over Texas, but not silent killers that lurk in the water. A toxic blue green algae bloom in Austin's Lady Bird Lake has already claimed the lives of four dogs, likely because symptoms usually become apparent after it's already too late.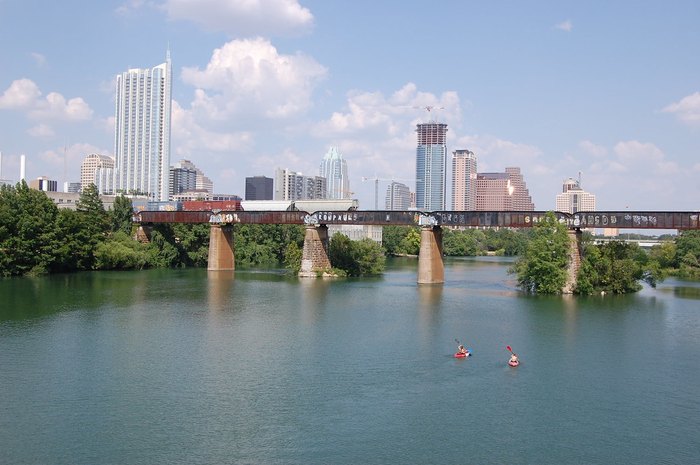 For more information, visit the City of Austin's website or Facebook page.
Did you know about the toxic algae bloom? Let us know your thoughts!
OnlyInYourState may earn compensation through affiliate links in this article.