This New Tortilla Bar In Texas Is What Mexican Food Dreams Are Made Of
We Texans have our favorite restaurants, but sometimes it's nice to give new places a try – especially when they put a unique twist on classic dishes. Amacate Tortilla Bar in Beaumont serves up some of the most unique tacos, enchiladas, and desserts (think churro ice cream sandwiches) you've ever tasted, and you'll definitely want to experience these mind-blowing flavor combos that simply don't exist anywhere else.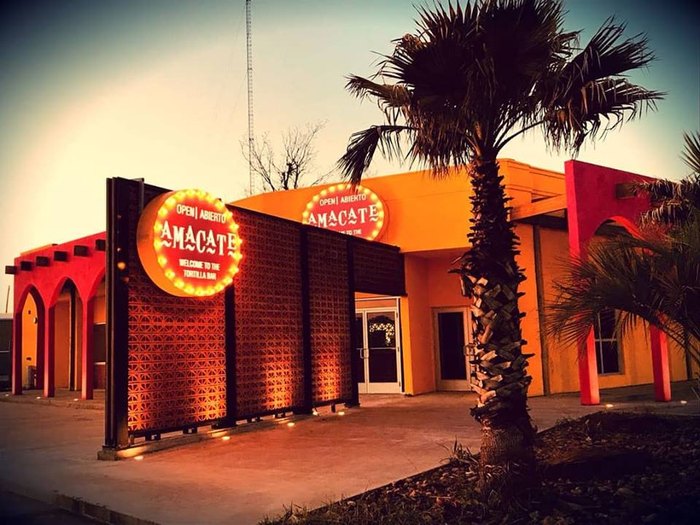 Amacate is located at 7150 Eastex Fwy, Beaumont, TX 77708.
Have you been to Amacate Tortilla Bar yet? Are there any other Mexican restaurants in Texas that add their own flair to classic recipes? Let us know your favorites!