This Spring Is Forecast To Be The Most Active Tornado Season Texas Has Seen In Years
Texas isn't in the heart of Tornado Alley, but that doesn't mean we're immune. According to Accuweather, this spring is forecast to be the most active in quite some time. That prediction is already coming true, with several fatal twisters having already touched down. Get the details: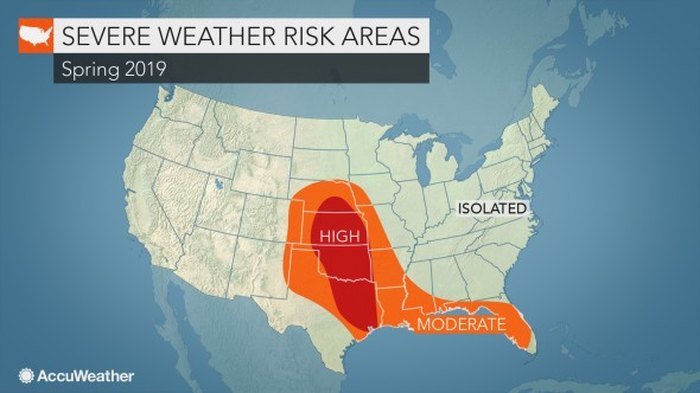 Watch one of the April 13 tornadoes in action:

What are your thoughts on this year's tornado season? Has your area experienced any activity yet? For more adverse weather, check out 10 Cameras Captured Texas Weather So Terrifying You Have To See It To Believe It.
OnlyInYourState may earn compensation through affiliate links in this article.