On THIS DAY In History, The Unthinkable Happened In Texas
Okay, so maybe not unthinkable, but it's still pretty neat. Texas has played a big role in the oil industry for a long time, the most notable example being Spindletop. But I bet you didn't know that every time you pump your gas at an Exxon station, you're buying from a company that has its roots in our state. Without the Magnolia Petroleum Company, who knows where our entire nation would be today? Most likely nowhere good.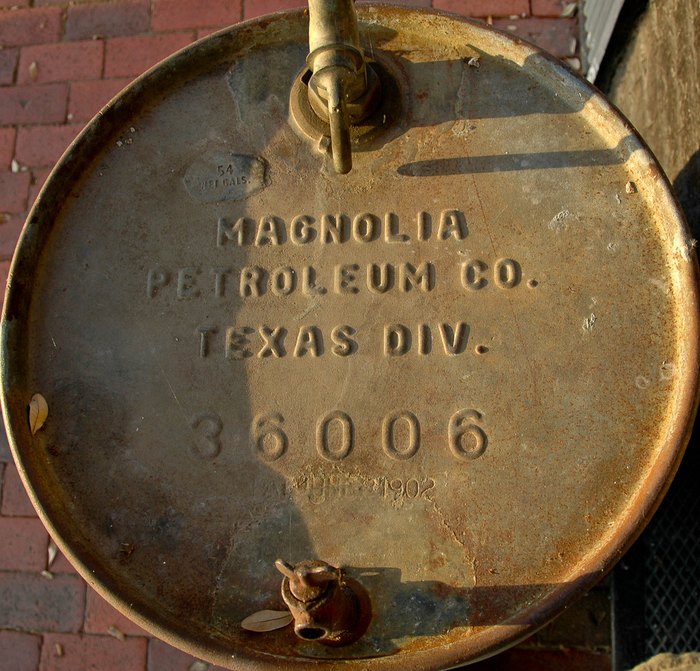 What do you know about the Magnolia Petroleum Company?
OnlyInYourState may earn compensation through affiliate links in this article.