The Best Small Town Getaway In Texas: Best Things To Do In Alpine
It's not every day, week, or even year that you come across a small town that's completely unlike other towns nearby (or even in the rest of the state). Sometimes, you find an amazing Small Town Getaway that your heart will forever long for, and one of those places might just be Alpine, Texas, once you're finished with this article.
Alpine is a stunningly beautiful small town in Texas with BIG things to see and do. It's an awe-inspiringly historic town with an outdoorsy edge, as there are literally dozens of awesome things to experience in the great outdoors nearby. So, do yourself a favor – check out our awesome two-day itinerary for your escape to Alpine, TX and tweak it as you see fit. After all, it's your adventure – we're just here to give you the best possible ideas!
Do you love visiting and learning all about America's small towns? Take our interactive quiz to discover which Small Town Getaway you should take this year.
Is Alpine Worth Visiting?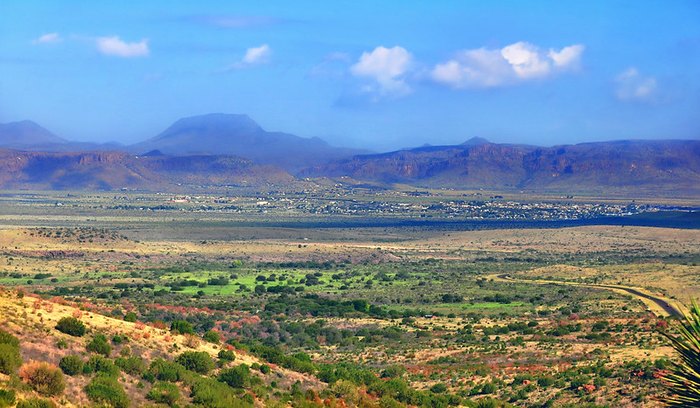 How To Get To Alpine
Getting Around Alpine
Best Time To Visit Alpine
Where To Stay In Alpine
And now, the fun part: a two-day itinerary for exploring Alpine, Texas. Are you ready to head out to Alpine, Texas, and explore for a weekend? Great plan. Feel free to follow this two-two itinerary (and change anything you need to best suit your hopes and needs) and let us know how it goes! Photos are always appreciated!
Day One
Day Two
And if you love Alpine, Texas, you'll absolutely adore all of the other amazing weekend trips in Texas you can do. When it comes down to it, Alpine, Texas, might be a small town, but it's got a huge heart and soul, and we suspect you'll fall in love with it on day one! What are some of your other favorite small towns in Texas? Let us know.
OnlyInYourState may earn compensation through affiliate links in this article.
Related Articles
Featured Addresses