Posted in Texas
February 25, 2017
11 Things Texans Do That Seem Insane To Everyone Else
We're not weird – all 49 other states just don't know what normal is. As a result, nobody else but we Texans understand these 11 completely acceptable things that are part of our everyday lives.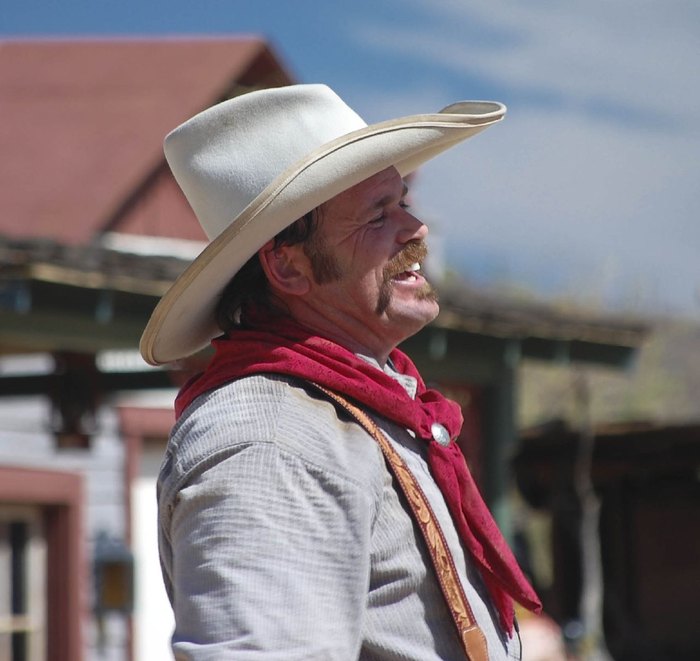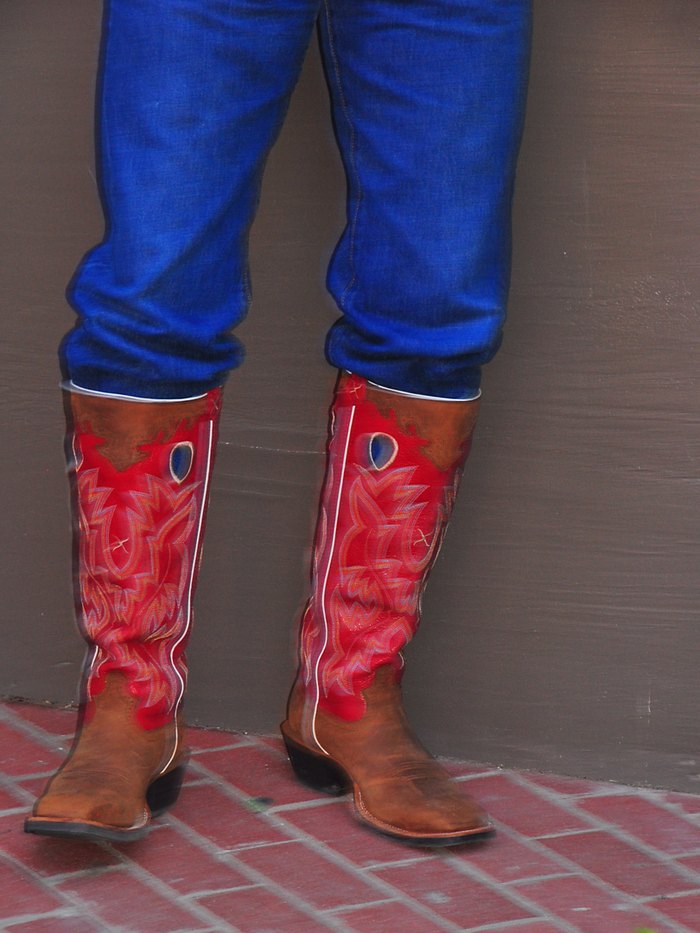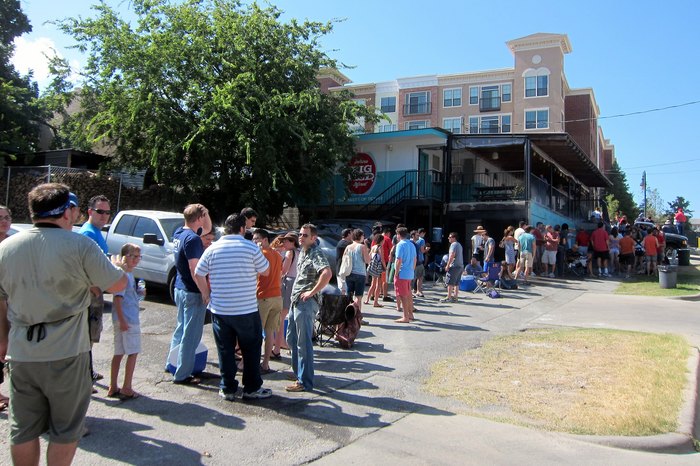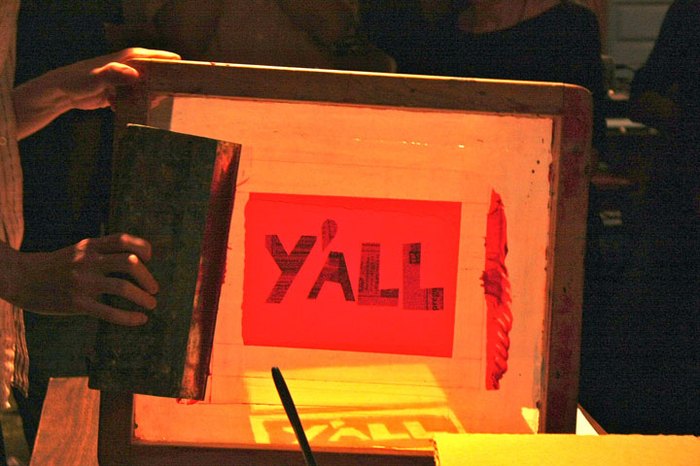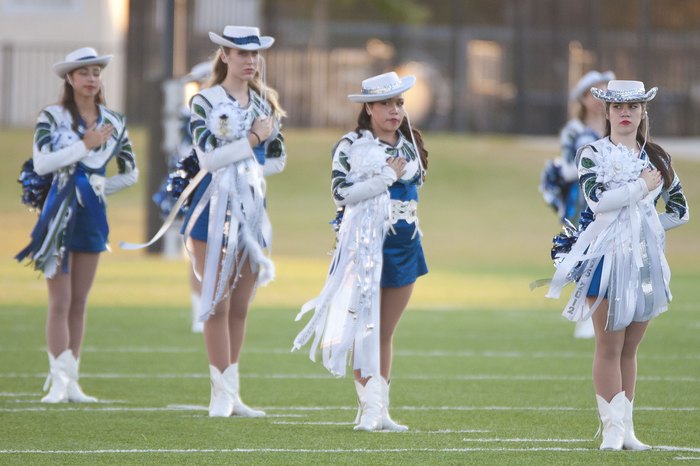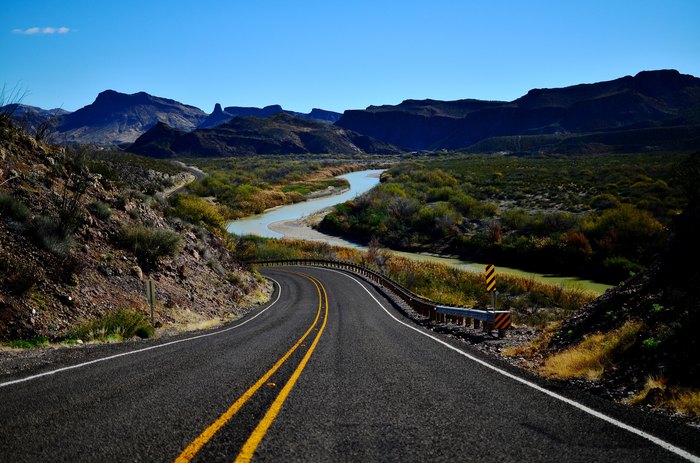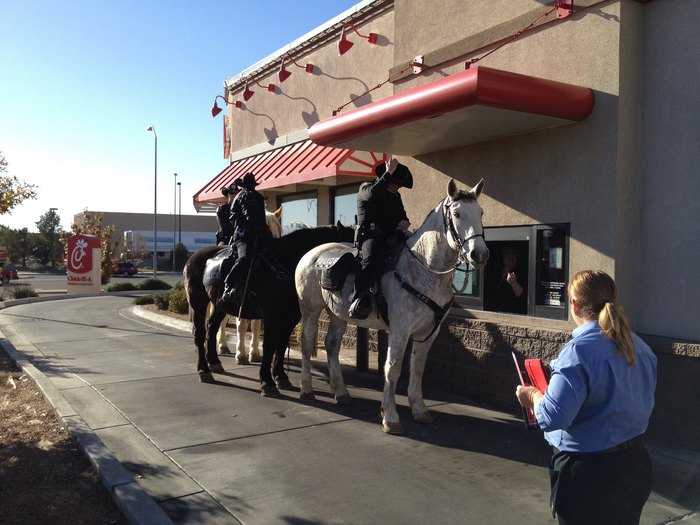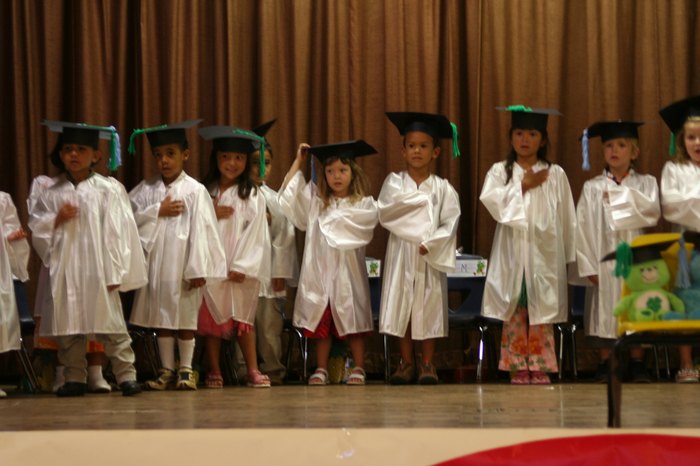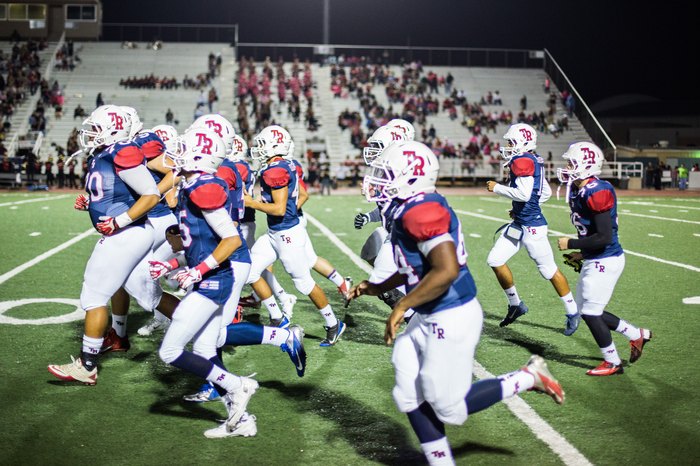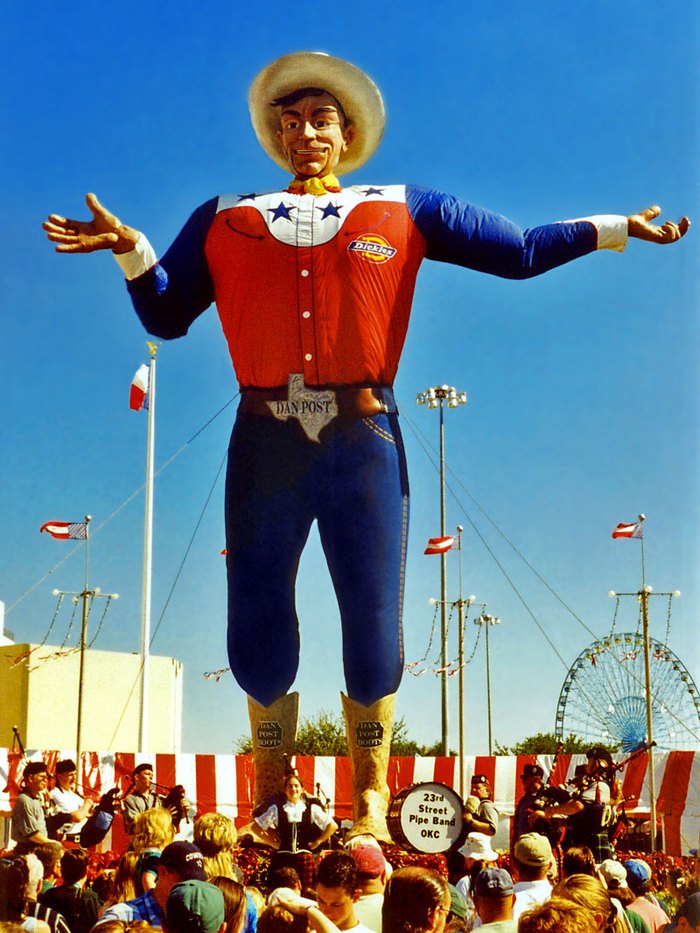 Can you relate to any of these? What else do we do and not think twice about here in Texas while everyone else stares in disbelief?
OnlyInYourState may earn compensation through affiliate links in this article.