20 Things You Absolutely LOVE If You're From Texas
Texas: either you love it, or you've never been here before. Am I right?! We have pride in our state for days, and for good reason. I don't like stereotypes, but most Texans that I've met pretty much go crazy about the following things. If you live here, you will know exactly what I mean.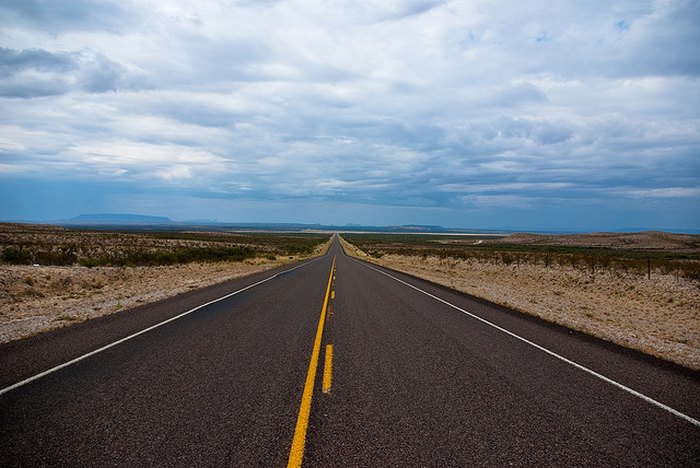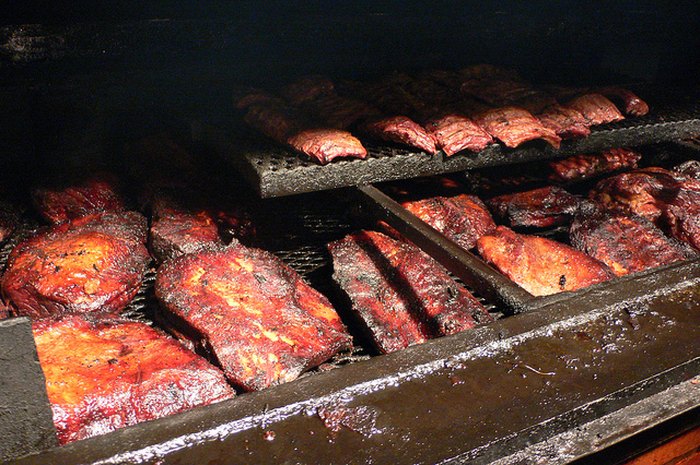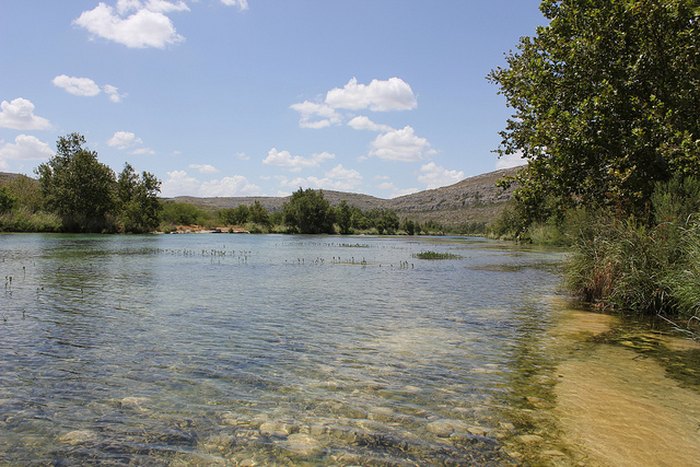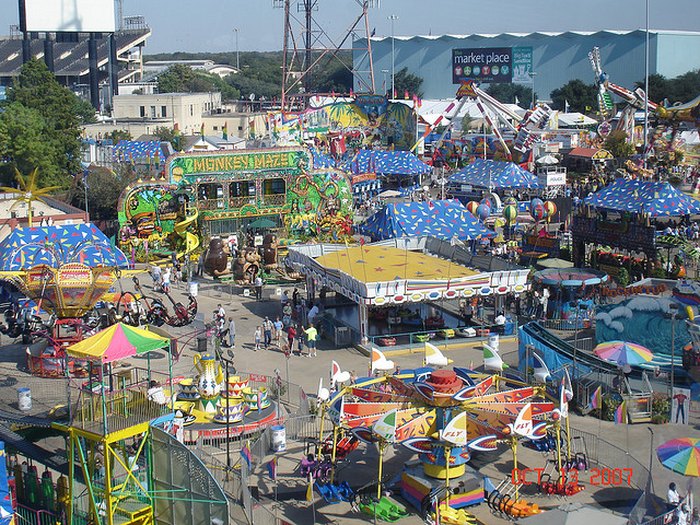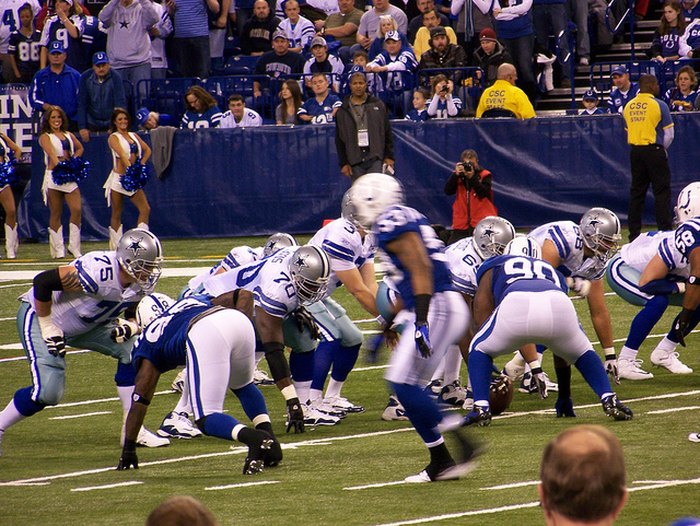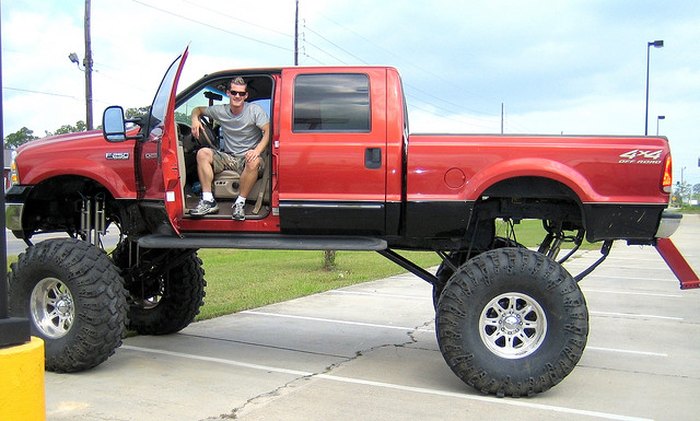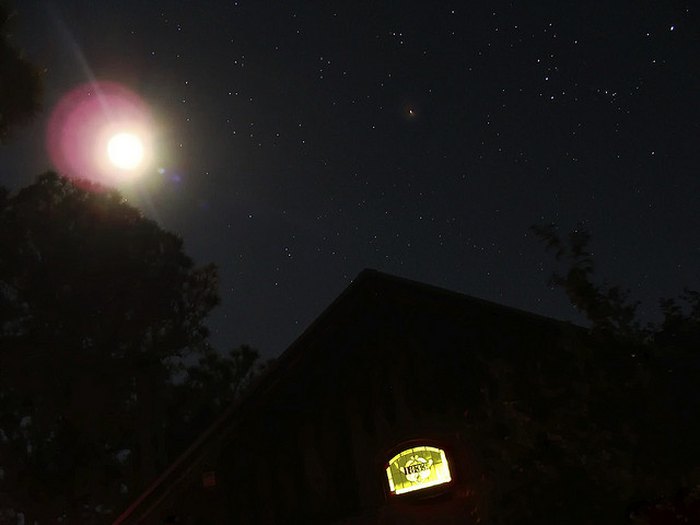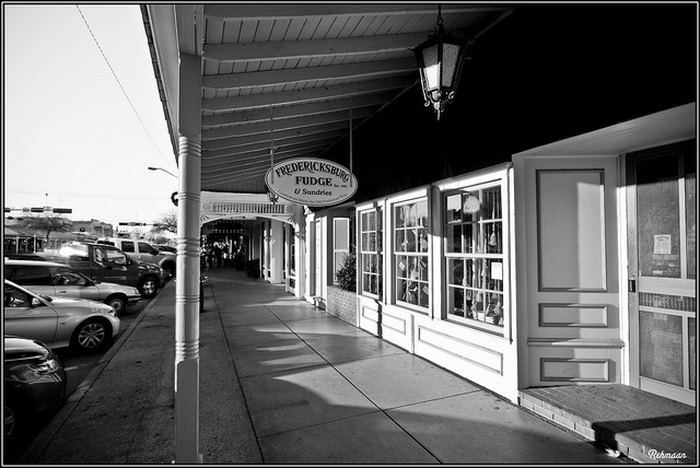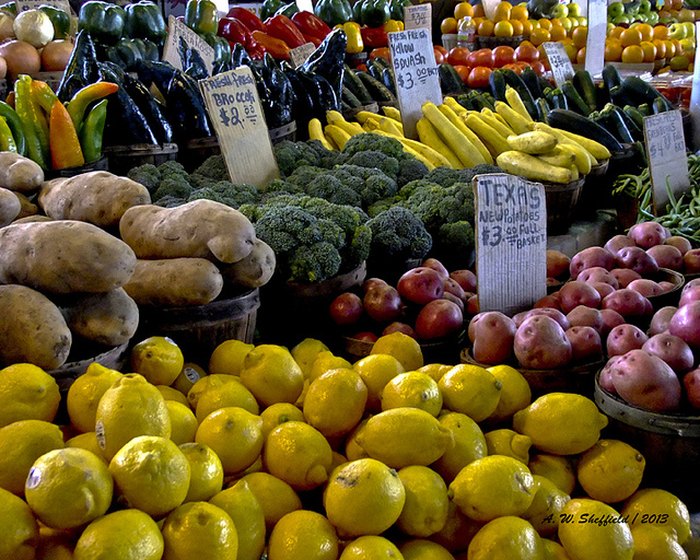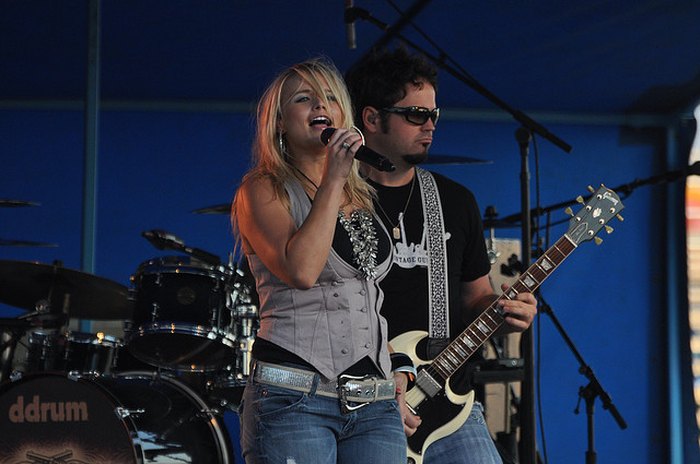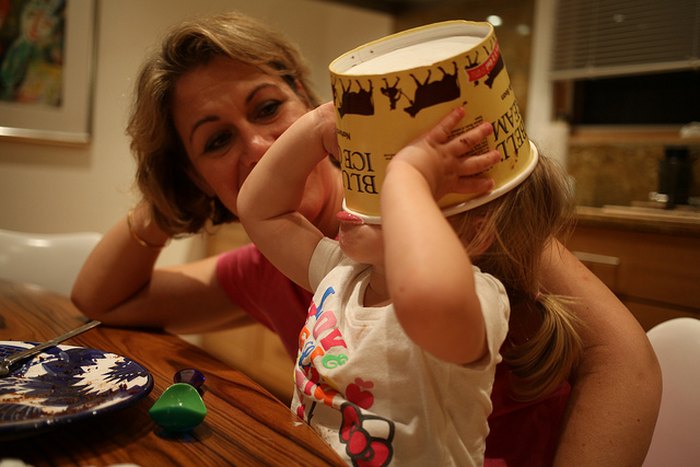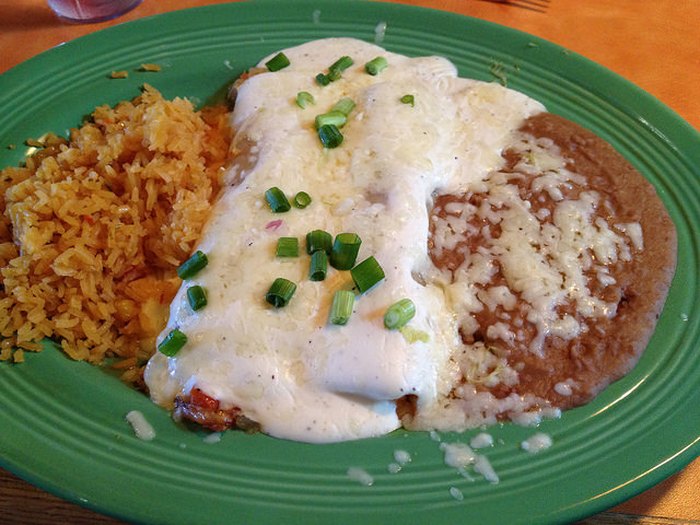 Yes, I know, I know..I didn't list them all, but that's where you guys come in. So, what do YOU love about Texas?
OnlyInYourState may earn compensation through affiliate links in this article.