11 Things You Just Won't Understand Unless You're From Texas
It's no secret that there are quite a few stereotypes associated with Texas. Most of them, however, are completely unfounded and were started by out-of-staters who just don't understand how we do things here. These 11 things are normal to us Texans, but seem totally absurd to foreigners.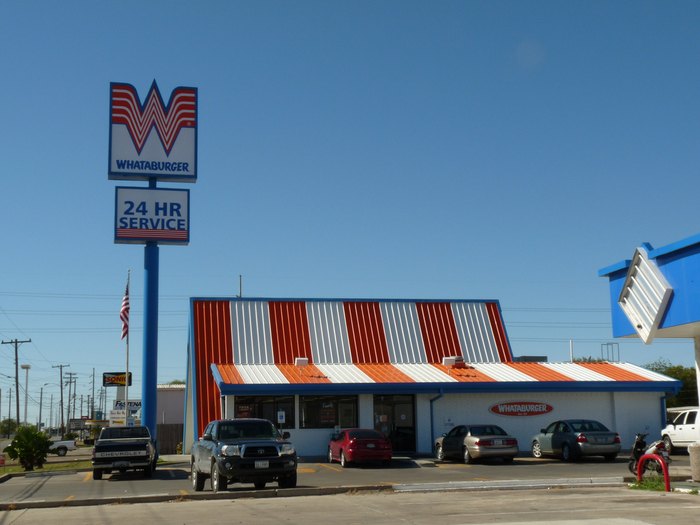 How do you feel about this list? What other everyday Texas things do people from out of state judge us for?
OnlyInYourState may earn compensation through affiliate links in this article.