Posted in Texas
September 13, 2015
15 Undeniable Things You'll Find In Every Texas Home
When you walk into someone's home in the Lone Star State, you can immediately tell you're in Texas just by what types of items you will likely find inside. While not every Texan keeps these things in their homes, you will probably come across them more often than not.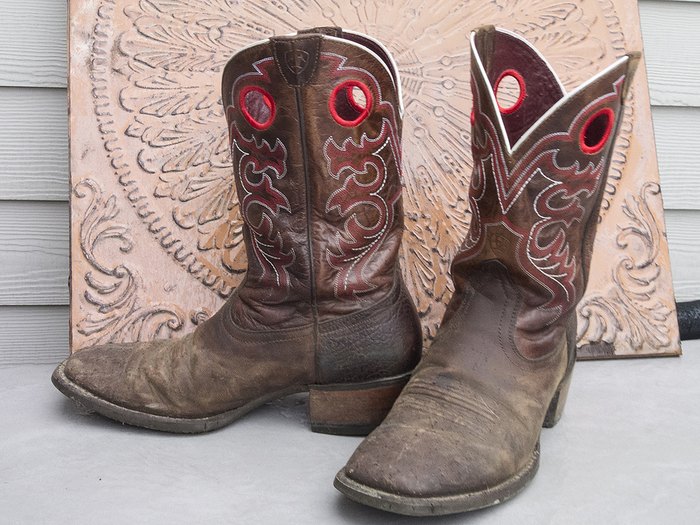 What else will you inevitably find in a Texan's home? Share your thoughts with us in the comments!
OnlyInYourState may earn compensation through affiliate links in this article.