Not Many People Know About This Beautiful Natural Area In Texas...And That Needs To Change
I've written about Hamilton Pool and Jacob's Well more times than I can count, and honestly, it's getting old (I'm sure you guys agree.) Luckily, I found a new place on the Blanco River that just might be more beautiful than even those stunning natural areas. It's called 'The Narrows,' likely because of how close together the rock walls on either side are to one another. If you want to visit, you'll have to hike a bit since that's the only legal way to access the area, but it's definitely worth it. See its beauty for yourself: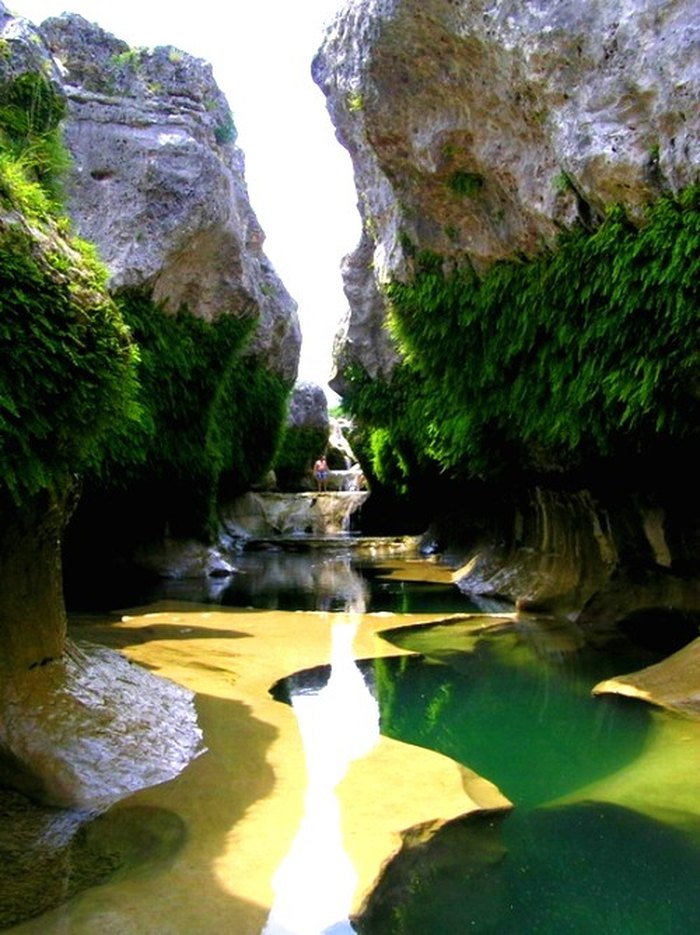 Here's a video of someone exploring this gorgeous place. See for yourself:
Have you ever visited The Narrows? Would you like to if you haven't? I sure would.
OnlyInYourState may earn compensation through affiliate links in this article.
Related Articles