Posted in Texas
June 25, 2016
There's Something Truly Amazing Coming To Texas…And You'll Want To Try It For Yourself
Hey Texans, are you ready to ride the tallest water coaster in the entire WORLD?! That's right – Guinness just awarded the title to MASSIV, Schiltterbahn Galveston's newest addition. The slide is over 8 stories of heart-pounding, blood-pumping, thrilling fun. If you needed a reason to head out to this awesome water park this summer, this is it. That is…if you're brave enough. See what's in store for you below.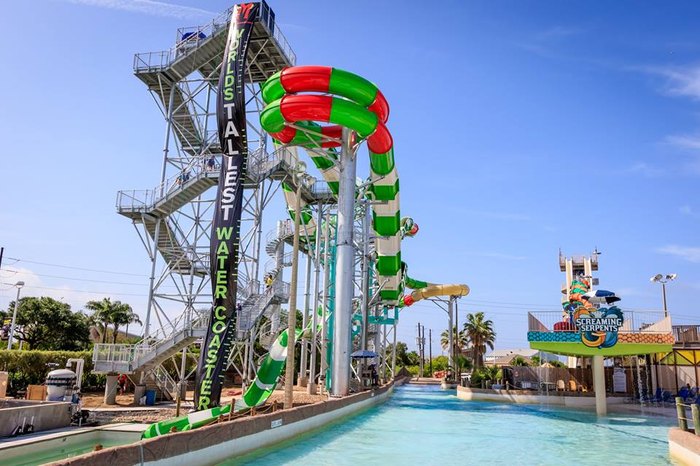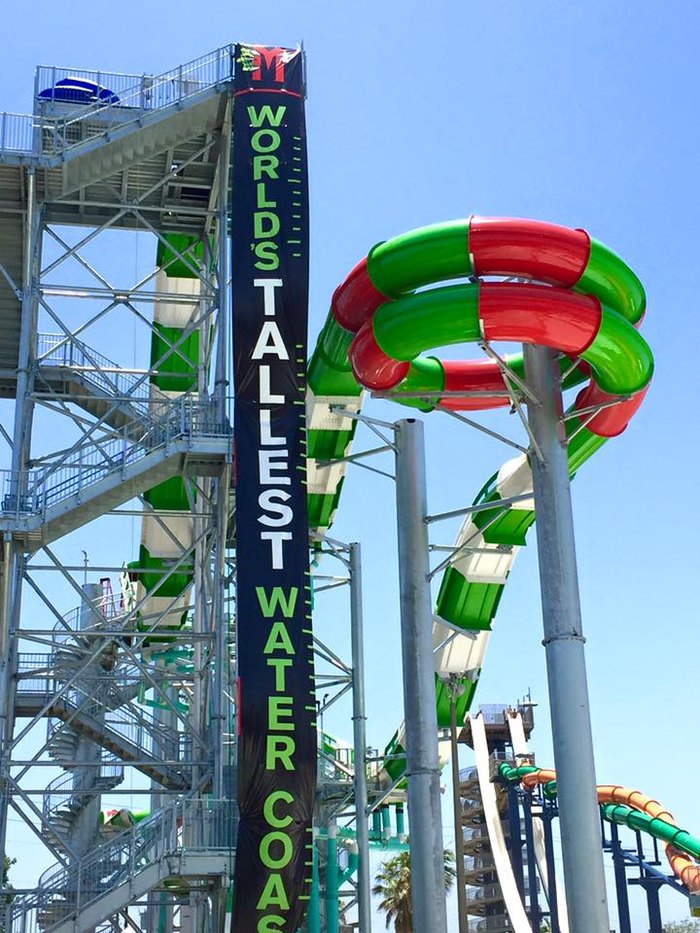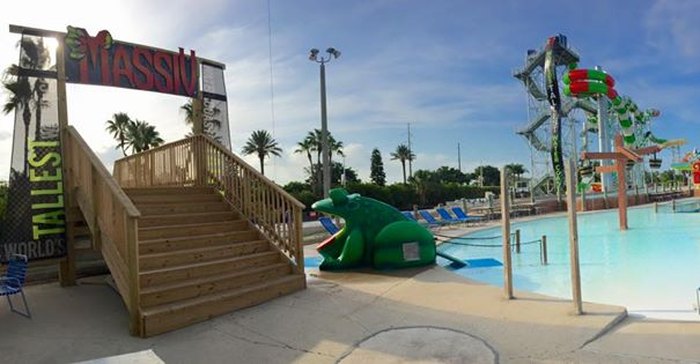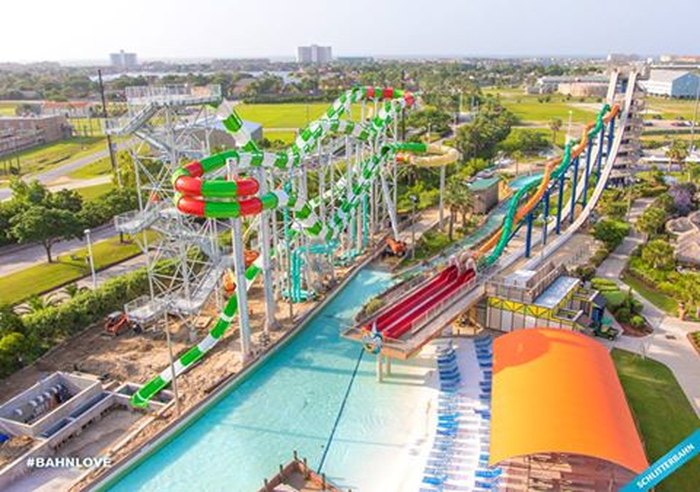 And just in case you want to see what you're in for before making a commitment:

So, what do you think? Are you ready to take the plunge?