This Texas Taco Tour Will Send Every Foodie's Taste Buds To Heaven
Calling all taco lovers! (AKA every Texan ever, and you're a liar if you say otherwise.) Tacos are easily one of our favorite foods, so it stands to reason that there are more tacquerias across the state than we could ever try in a lifetime. It can be hard to distinguish the authentic restaurants from the imposters, so that's where we come in to help. If I could drop everything one weekend and go on a Texas taco-eating road trip, these are all the spots I would hit. As usual, I've included a Google map with the locations. I've consolidated a few of them that are in the same cities, so only nine of the 12 restaurants are shown on the map.
Here are 12 of the best tacos to try in Texas: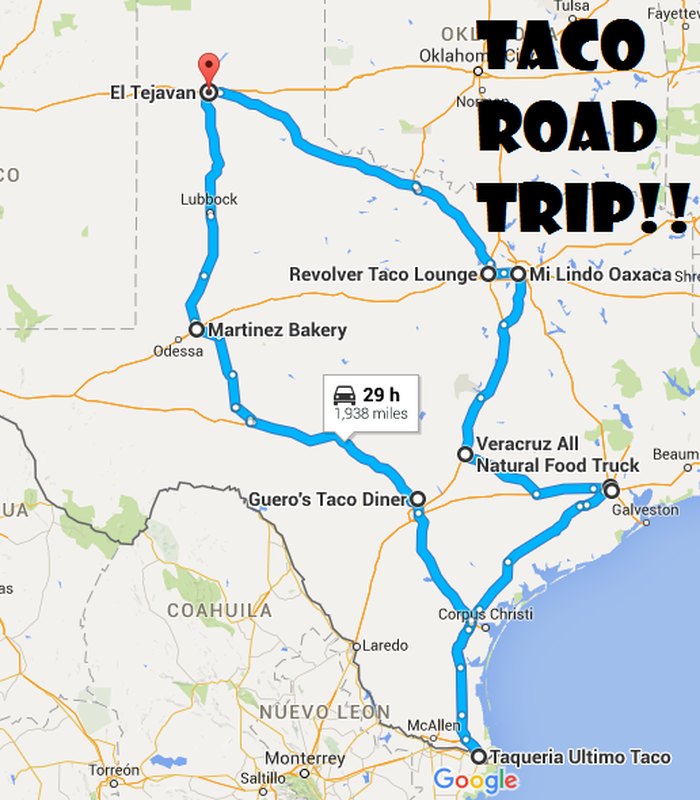 Have you ever been to any of these spots? Where else can one find a delicious taco in Texas?
OnlyInYourState may earn compensation through affiliate links in this article. As an Amazon Associate, we earn from qualifying purchases.
Related Articles