7 Superstitions You'll Only Understand If You Grew Up In Texas
We Texans might pride ourselves on using logic and reason more than people from other states, but that doesn't mean we're completely immune to superstition. Dating back to the Old West days when cowboys abounded, these seven superstitions only make sense to those of us who hail from the Lone Star State.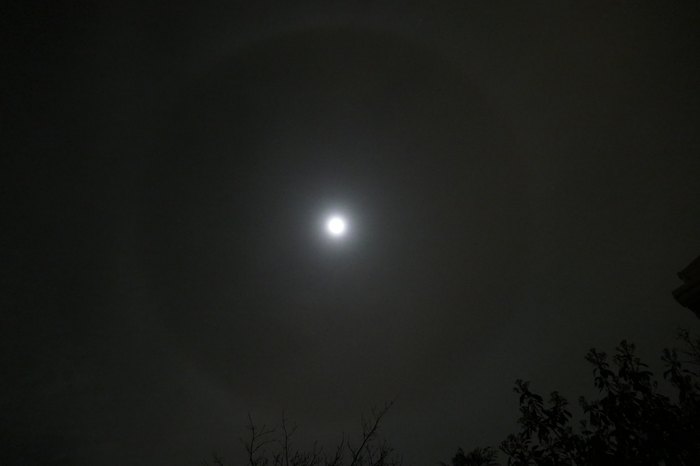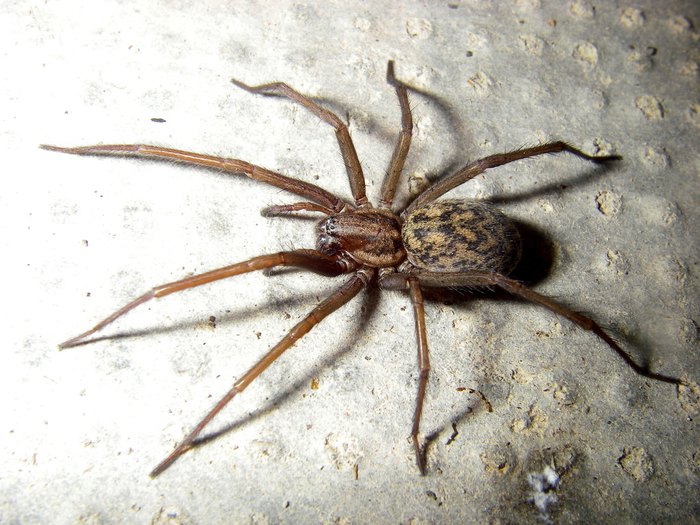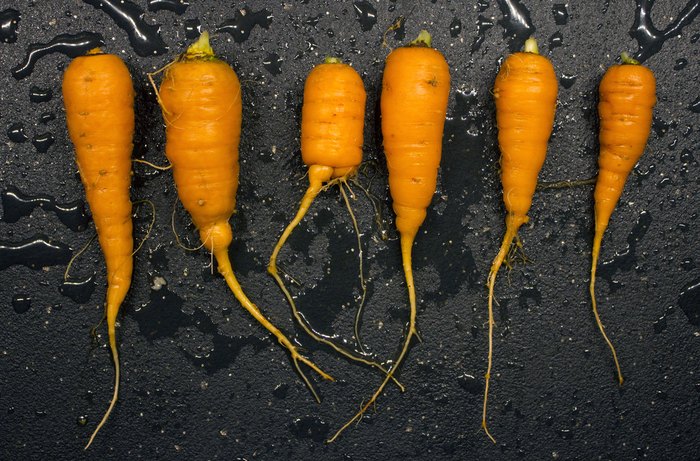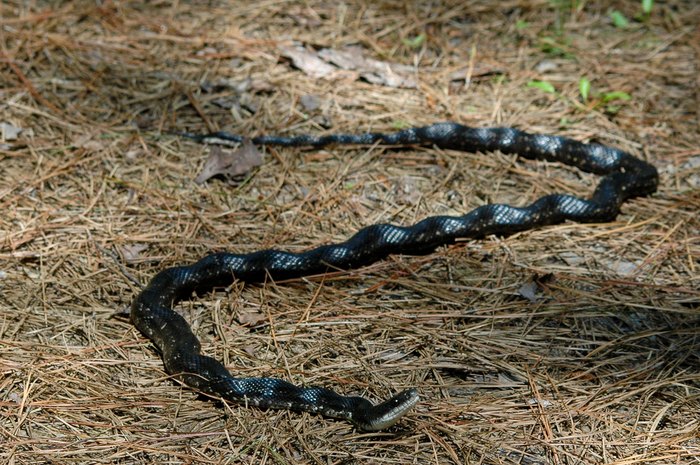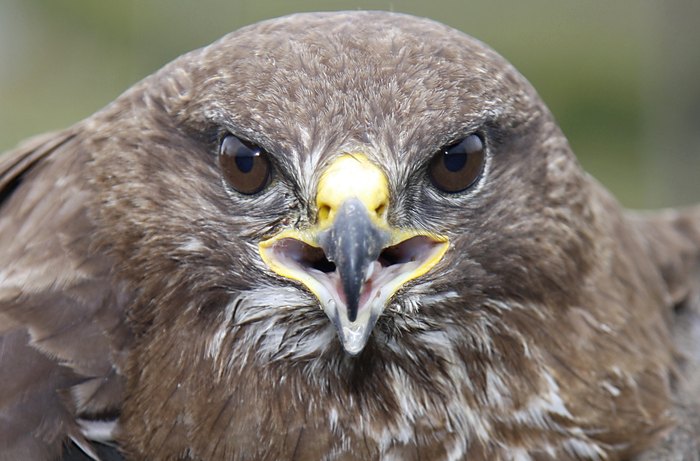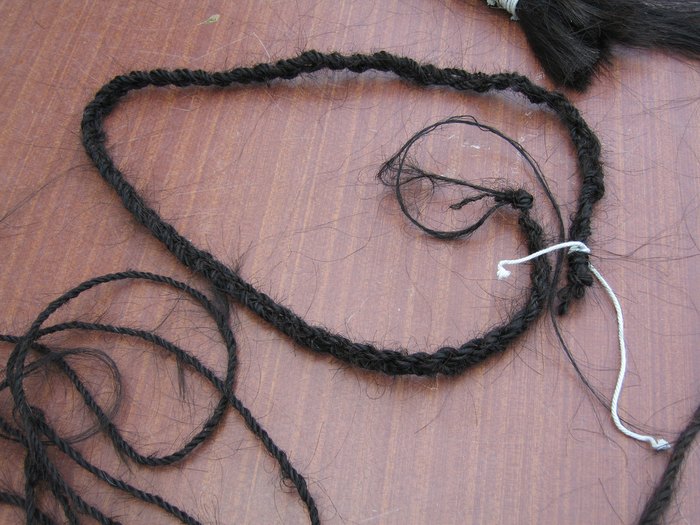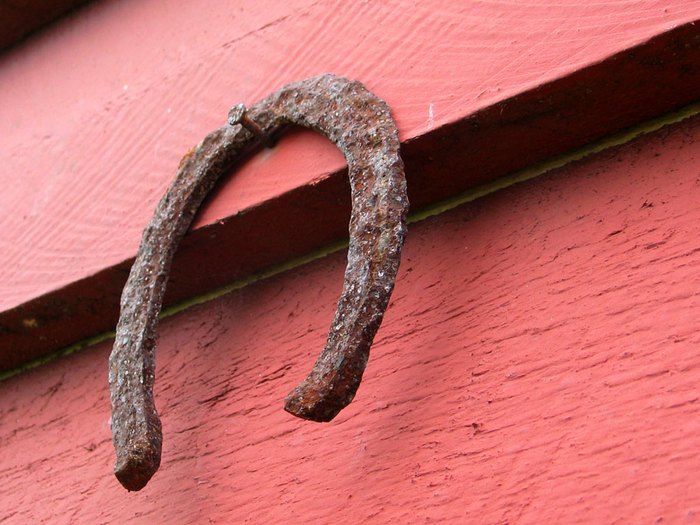 Did you grow up believing any of these? What other superstitions do only Texans understand? Let us know!
OnlyInYourState may earn compensation through affiliate links in this article.