15 Unforgettable Things You Must Add To Your Texas Summer Bucket List
Well, it's officially spring, so you know what that means – it's officially summer in Texas! Seriously, though, the temperatures are only going up from here, and our minds are already on where we're spending our summer vacation. I know how hard the decision can be since there are so many enticing places in Texas, so I helped you out a bit by putting together a few ideas. Here are 15 things you seriously need to consider doing this summer: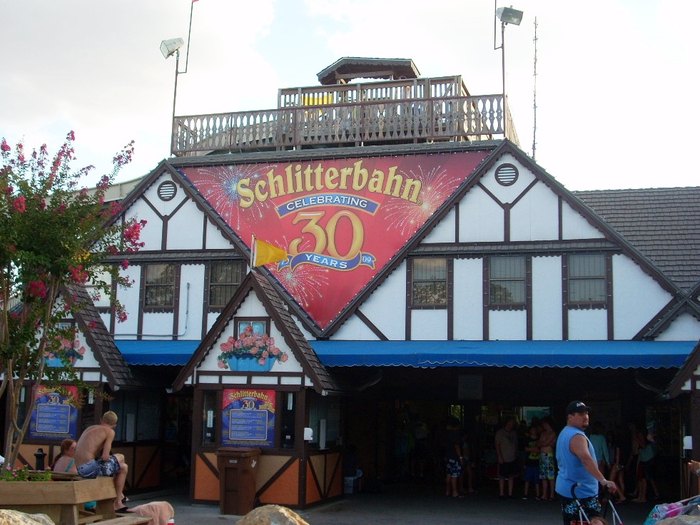 So…where are you headed to first?