11 Sites In Texas That Will Remind You How Stunning America Truly Is
Texas, the beautiful. That's how the song goes, right? Right. I've been to a lot of states, and never have I visited a place with such a vast landscape diversity as our state. We have towering, majestic mountains and rolling plains littered with gorgeous wildflowers; dry, dusty deserts and fast flowing rivers – all in the same state. I might be a tad biased, but I think it's safe to say that the place we call home is a perfect example of just how stunning our country is. Here are 11 places in Texas that prove this point impeccably.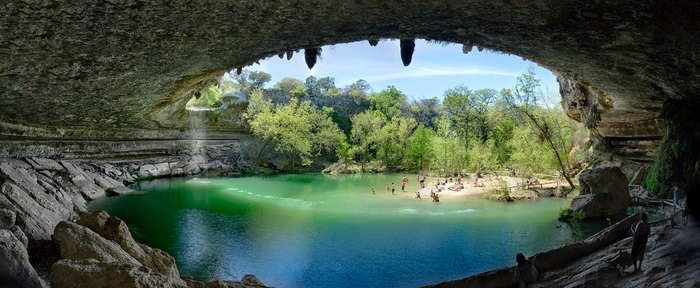 What other places in Texas simply take your breath away and make your heart swell with pride for our state and country? Let us know in the comments.