Nature Is Reclaiming This One Abandoned Texas Spot And It's Actually Amazing
Watching nature destroy buildings and reclaim its rightful space is both amazing and saddening. Although it's heartbreaking to watch places that used to be bursting with life deteriorate into oblivion, seeing it in action (no matter how slow the process may be) is breathtaking. This building used to be Dick and Charlie's tearoom, a speakeasy located in the middle of Caddo Lake near a town called Uncertain. Although it will never be resurrected to what it once was, those who frequented the establishment can forever cherish the memories they made there. The rest of us can simply appreciate the beauty that is Mother Nature running her course.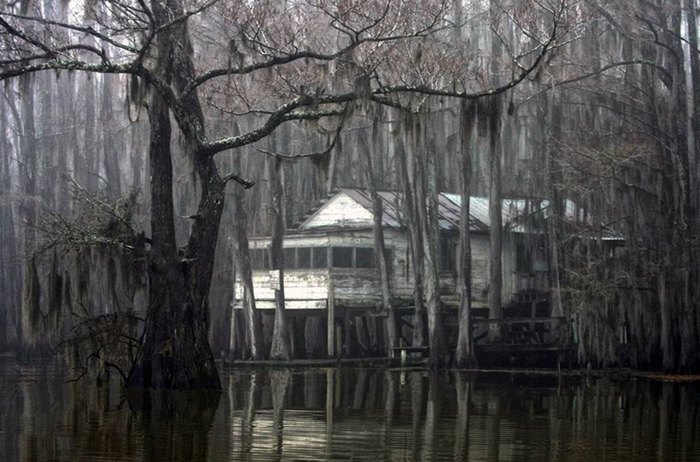 Here's a neat video of a guy on the river passing right in front of the ruins. Check it out:

Have you ever seen this abandoned, decaying building? What other abandoned places in Texas are finally losing the battle against Earth's natural forces?
OnlyInYourState may earn compensation through affiliate links in this article.