Posted in Texas
November 15, 2017
11 Foolproof Ways To Spot An Imposter In Texas
Given the sheer size of our state, it's safe to say us Texans are a unique bunch. There's no "one-size-fits-all" mold to us, I guess you could say. With that being said, there ARE a few fundamental qualities that set us apart from the rest of the country, so it's rather easy to spot a tourist – or someone pretending to be from the Lone Star State. Here are 11 foolproof ways to spot an imposter in Texas: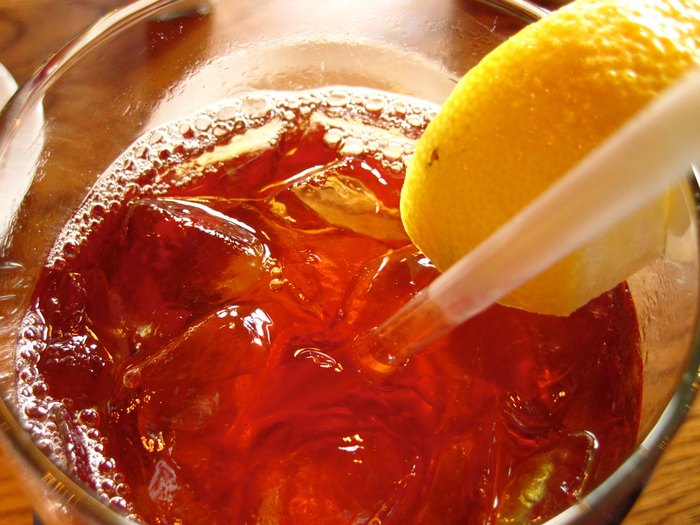 Of course, we love to welcome non-Texans to the Lone Star State, but we'll keep our eyes peeled for imposters anyway so we can show them the ropes. How can you spot a tourist in Texas? Let us know your foolproof methods.
OnlyInYourState may earn compensation through affiliate links in this article.