Posted in Texas
May 15, 2018
12 Privileges Texans Have That The Rest Of The U.S. Doesn't
We know we don't HAVE to prove why Texas is the best state ever since it's pretty much a universally-accepted fact by now, but sometimes it's fun to pull out the facts and silence naysayers for good. There are plenty of things here in Texas that we have the privilege of doing or saying that no one else can claim. Here are 12 things that are truly, uniquely Texan: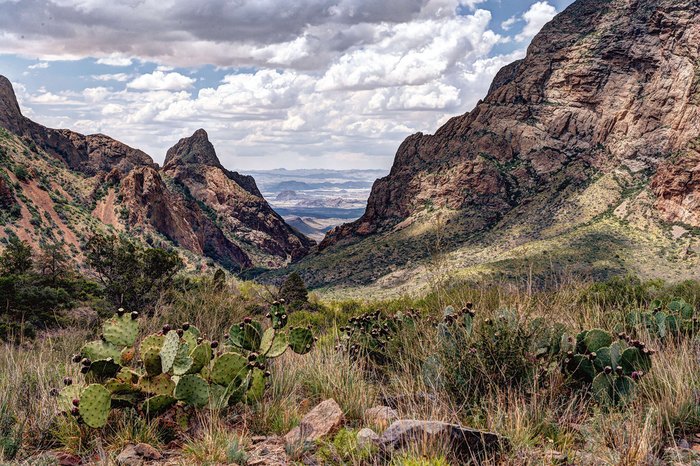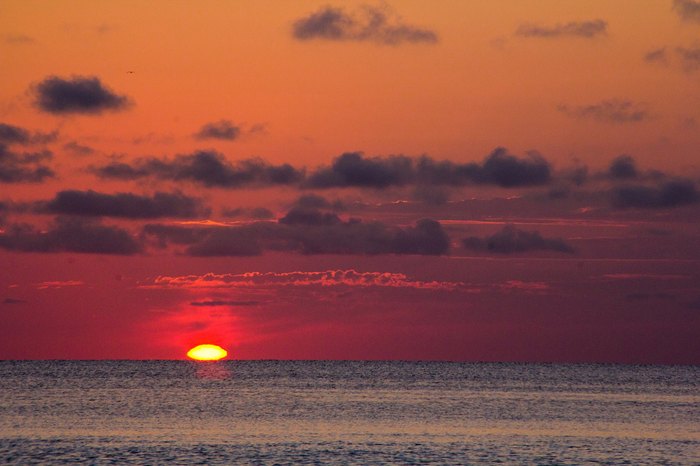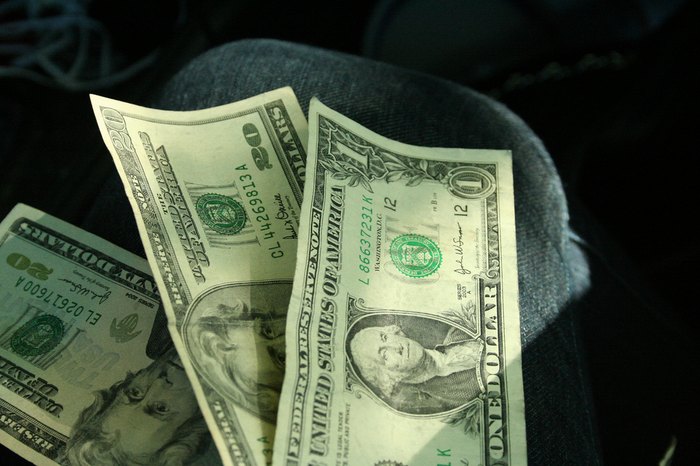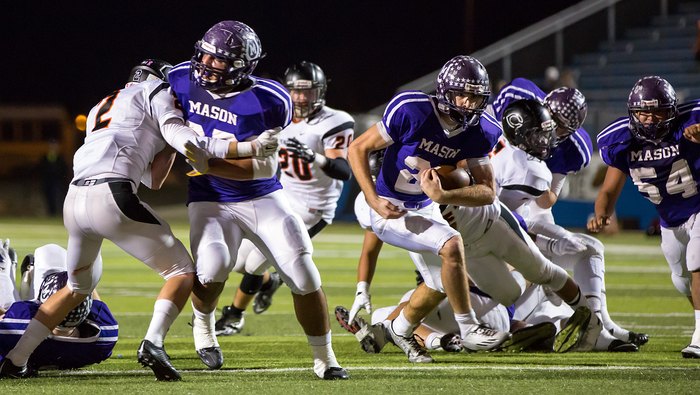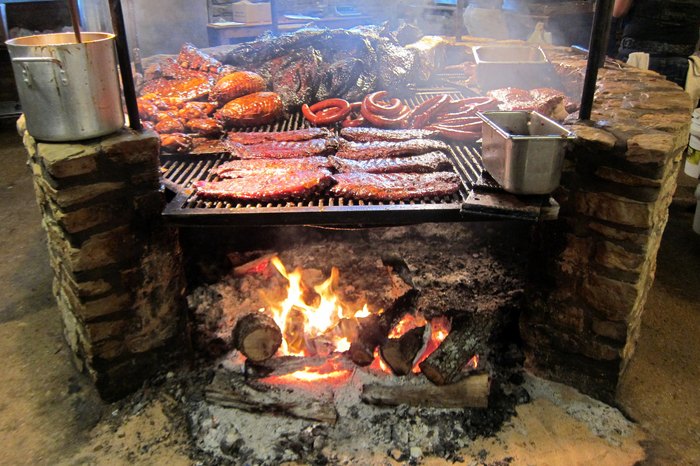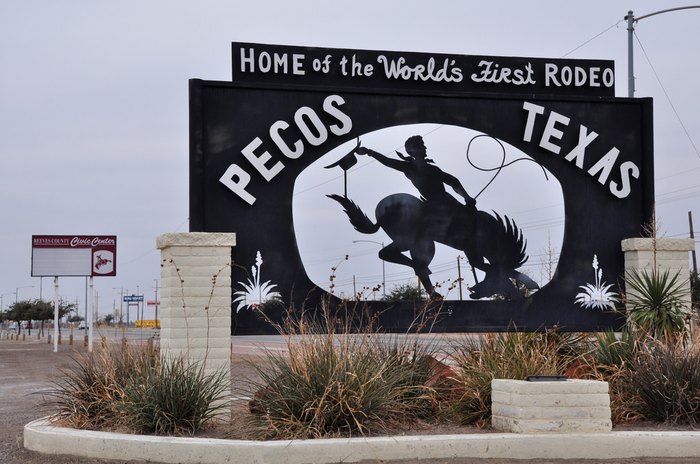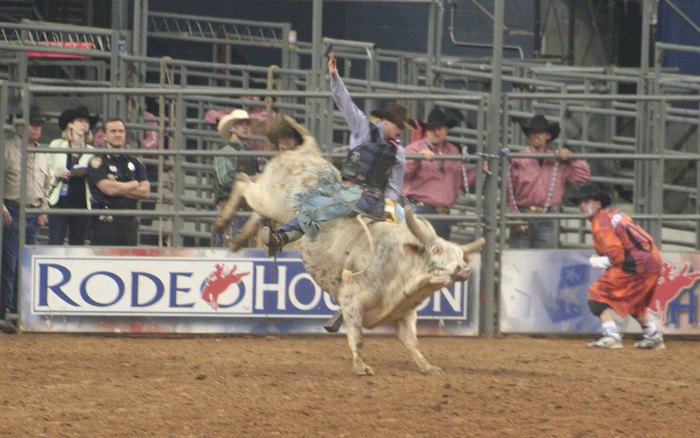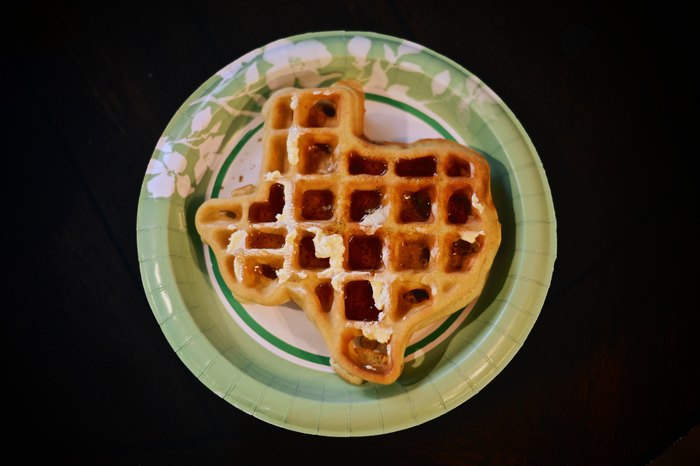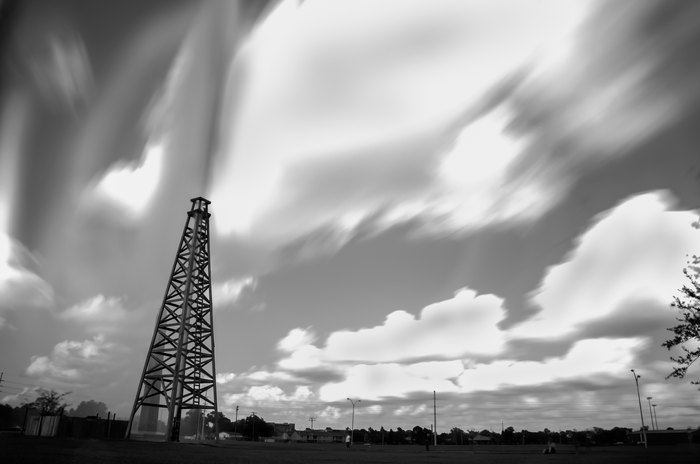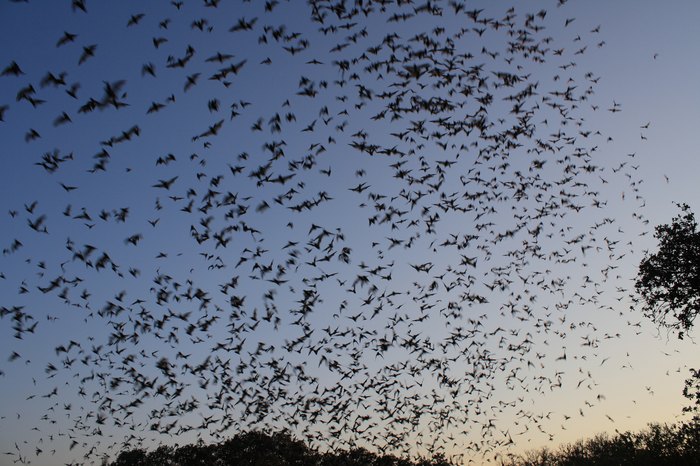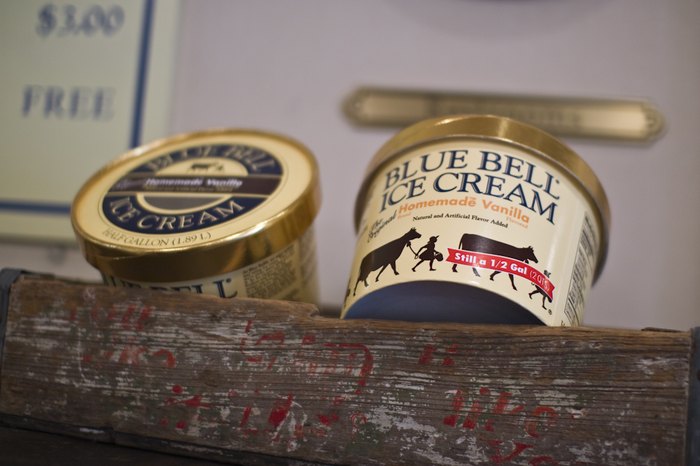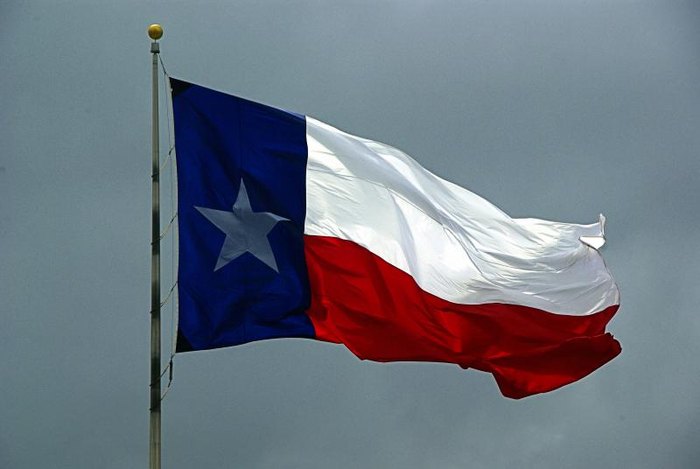 What other privileges solely belong to us Texans? Let us know! For more reasons why Texas is awesome, check out 12 Reasons Why Texas Is The BEST State.
OnlyInYourState may earn compensation through affiliate links in this article.