What Every Small Town In Texas Had In The 1930s. It Was A Simpler Time.
The 1930s were a tragic time in the United States. Even if we weren't alive yet, we've heard countless stories from our parents and grandparents about the struggles they faced during the Great Depression. However, no matter how detailed these stories may be, nothing speaks quite as loud as a picture – an eternal snapshot of what life was like in those days. Below is a gallery of photos showcasing small towns during the 1930s. Images like these give us insight into the conditions our loved ones had to endure, make us grateful for all they fought through to provide us with what we have today, and allow us to realize that no matter how tough things got, small town folk were content with the simple lives they led.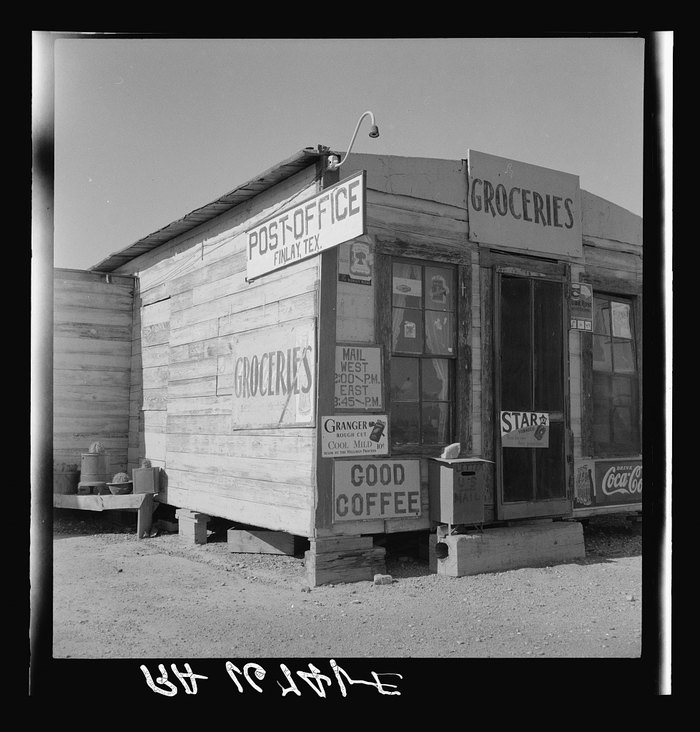 Do these photos bring back any memories for you? Maybe a story that was told to you by an elder?
OnlyInYourState may earn compensation through affiliate links in this article.