The Small Town In Texas You've Never Heard Of But Will Fall In Love With
A lot of towns in East Texas often get overlooked and underrepresented simply because of their size. They don't have large online presences, their populations are small, and not many people pass through them. Lindale is one such town that deserves some time in the spotlight. It's pretty much the epitome of the mental image you get when someone mentions small town Texas – friendly locals who all know one another, events that the whole town attends, and just a slow-paced life with an emphasis on enjoying the simple things. One visit to Lindale and you'll be hooked – trust me.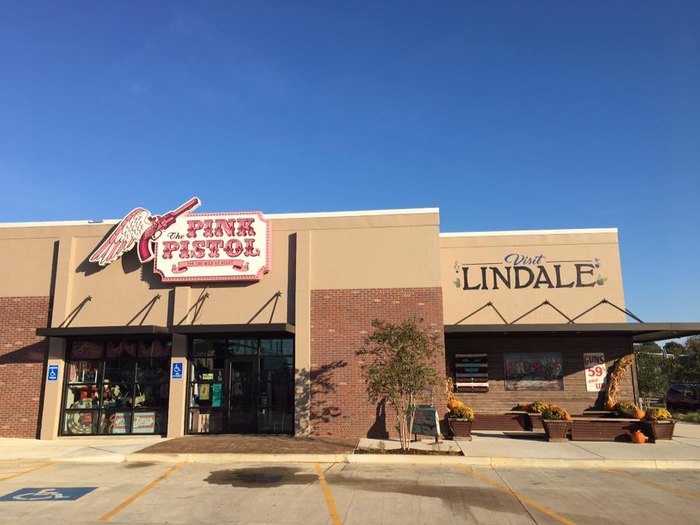 Have you been to Lindale? What about any of these charming small towns in Texas? What's your absolute favorite tiny town in the state?