Posted in Texas
April 28, 2017
15 Legitimate Signs That You Grew Up In Texas
We do things a little differently here, so no matter where we end up in life, we can always spot our fellow Texans a mile away. If you grew up in Texas, you definitely did these 15 things growing up.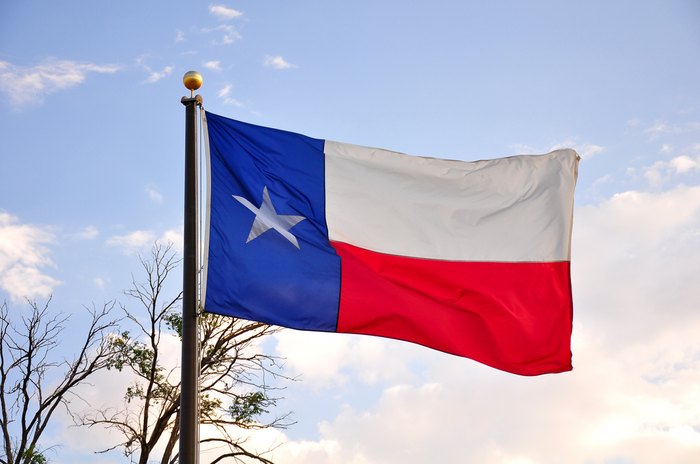 Can you relate to any of these signs?
OnlyInYourState may earn compensation through affiliate links in this article.