Posted in Texas
July 07, 2016
15 Undeniable Reasons Why Texas Will Always Be Home
We may not live in Texas for the rest of our lives, but that doesn't mean it won't live in us. Through every move, vacation, and business trip, the Lone Star State will always be our one and only home. Here are 15 reasons why: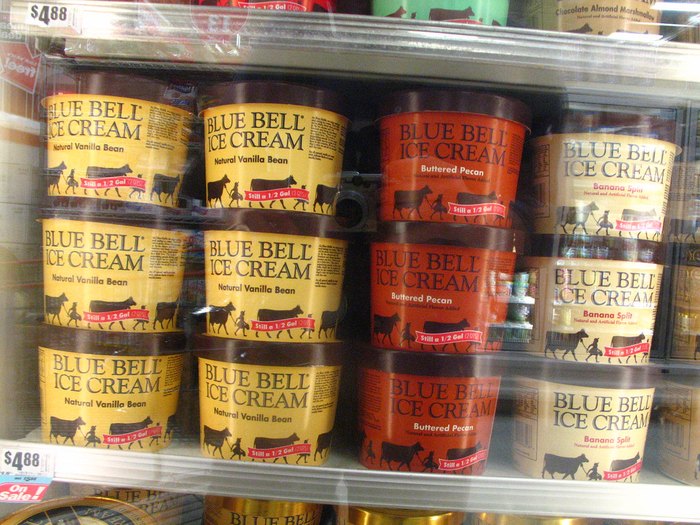 Why else will Texas always be home?
Just in case you're not fully convinced, check out these 15 Things Texans Do Better Than Anyone Else.