Posted in Texas
April 17, 2015
20 Undeniable Reasons Why Everyone Loves Texas
I haven't met too many people who don't absolutely fall in love with Texas. I mean, seriously, what's not to love?! The diverse landscapes, the friendly people, the quaint small towns, world-renowned BBQ, and the list goes on..literally. Here are 20 reasons why everyone raves about Texas: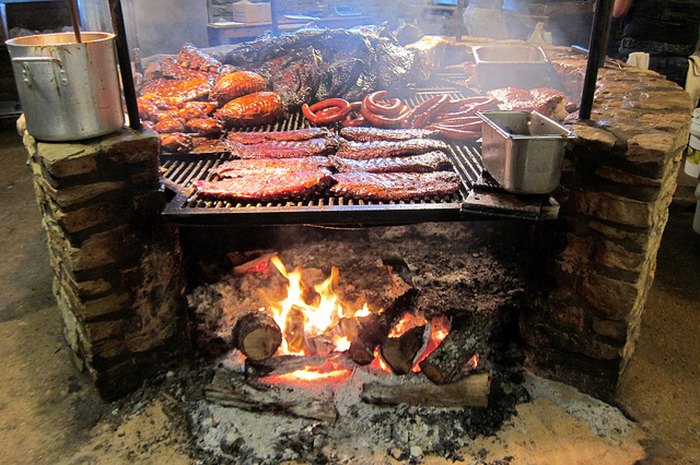 After reading this list, would you want to live anywhere besides Texas? We have a lot of pride here in the Lone Star State, and we're not afraid to show it. If I made a list of everything to love about Texas, it would be a mile long, so please add some more reasons why it's the best state in the country below!
OnlyInYourState may earn compensation through affiliate links in this article.