These 11 Swimming Spots Have The Clearest, Most Pristine Water In Texas
I don't know about you, but with summer drawing to a close, I want to spend as much of the next few weeks in the water as possible. It can't be just any water, though. It has to be so crystal-clear that if I didn't know better, I would think I had teleported to a far-away tropical paradise. Luckily, there are plenty such places here in Texas, so we can soak up the last of those rays in some of nature's finest creations. These 11 swimming spots are so pristine you'll hardly believe your eyes.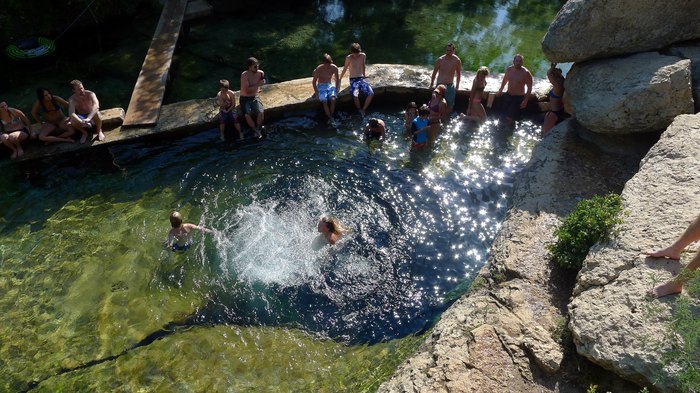 Have you been to any of these swimming spots in Texas? Did we miss any places with pristine waters?