This Town In Texas Is Nestled In The Most Picturesque Setting And You'll Want To Visit
Texline is a town of just over 500 that serves as a gateway to New Mexico, making it a place that most people just pass through without a second thought. This tiny blip on the map is actually an extremely important spot in Texas, and it deserves much more attention than it gets.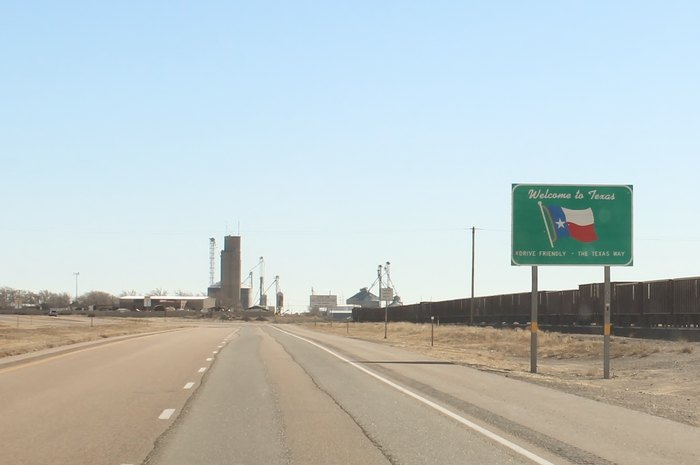 Have you ever been to Texline? Are there any other towns in Texas that are located in a neat geographical location? Let us know!