The Rare Natural Phenomenon In Texas That Will Go Down In History
Next month, Texas will experience part of an incredible natural phenomenon. A total solar eclipse will make its way across the U.S. – an event that hasn't occurred in nearly a century. It will be visible in some parts of the nation more so than others, which is why Texas will only see a partial eclipse. It will still be a breathtaking sight, however, so read on to find out where in our state you can best view this once-in-a-lifetime event.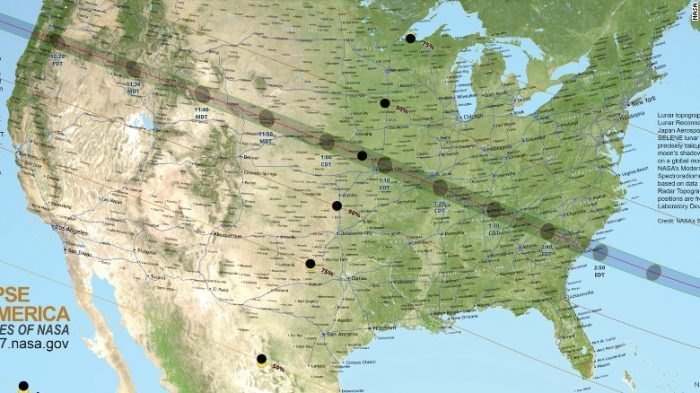 Click here for more information on the Great American Eclipse. Are you excited for this amazing, rare event? Be sure to mark your calendars so you don't miss it!
OnlyInYourState may earn compensation through affiliate links in this article.