The One Paranormal Festival In Texas That Will Spook You Into Oblivion
Good ol' Bigfoot – we've been hearing about him for as long as we can remember, but I think it's safe to say very few of us have actually taken time to research the history and mystery of the urban legend. Whether you're a diehard believer or the biggest skeptic on the planet, October is a time to participate in Halloween festivities – even if you may find them a little hokey. The 17th Annual Texas Bigfoot Conference in Jefferson takes place on October 6 and 7, and it's a fun way to get yourself into the holiday spirit (and maybe change your tune on how you feel about Sasquatch – who knows?).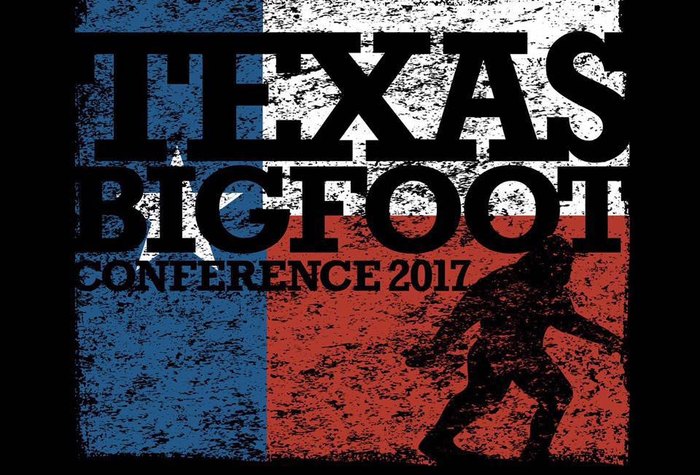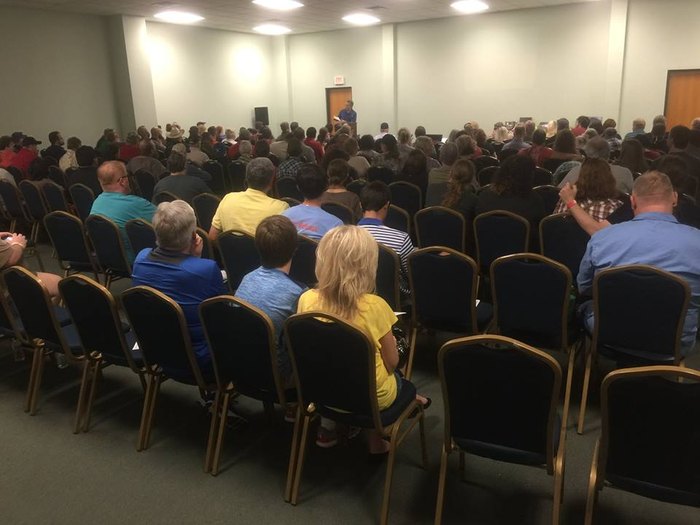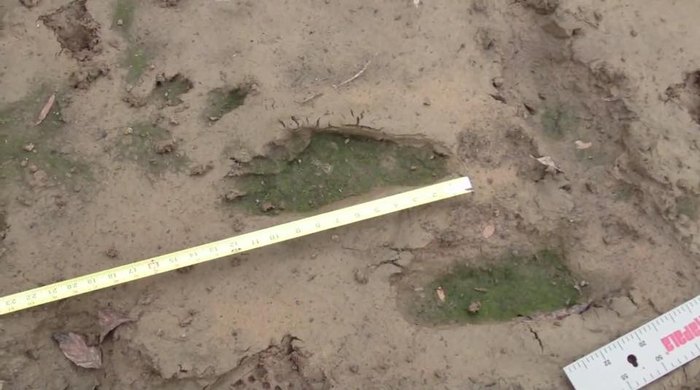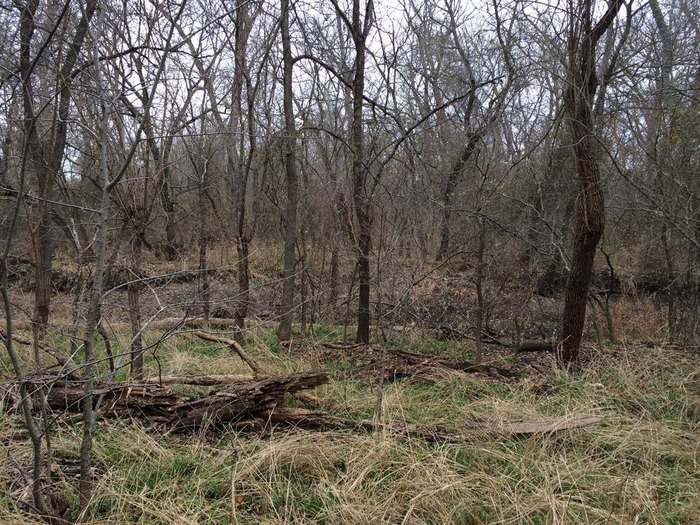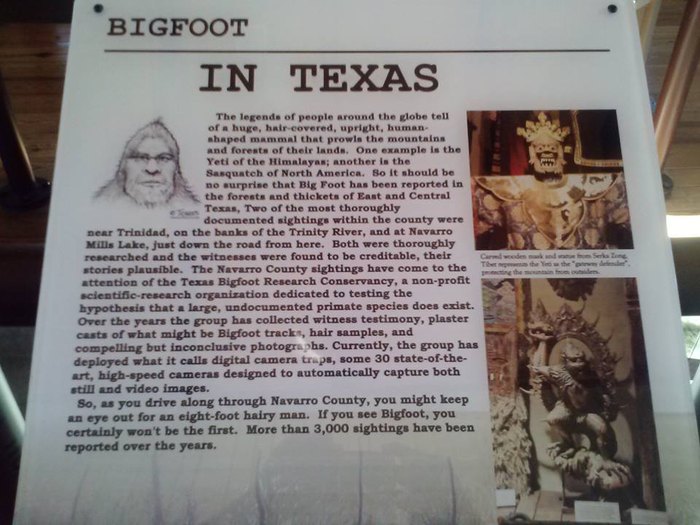 The conference takes place at Jefferson Tourism and Visitor Center, 305 E. Austin St.,
Jefferson, TX 75657.
Have you ever been to the Texas Bigfoot Conference? What are your thoughts on the age-old legend?
OnlyInYourState may earn compensation through affiliate links in this article.