Posted in Texas
July 10, 2016
12 Once-In-A-Lifetime Adventures You Can Only Have In Texas
Articles like these make me feel even more blessed to live in Texas than I already do. There are so many unique things to see and do that really make us stand out from every other state. This list is just the tip of the iceberg, but I tried to include a variety of different activities to showcase the diversity of our state. That being said, here are 12 awesome adventures you can't have anywhere else but the Lone Star State: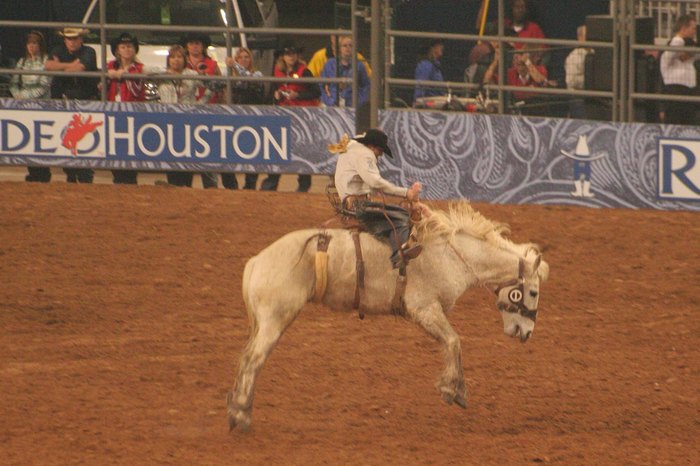 Have you ever done any of these things? What are some other awesome activities that are unique to Texas?
Ready for some more adventure? Why not take this Ghost Towns Road Trip through Texas?