Texas Is Home To One Of The Oldest Festivals In The Country And It's Amazing
Every year, Texas hosts the biggest party you've never heard of. And it's pretty incredible.
Fiesta is an extravagant city-wide festival held annually in San Antonio. The celebration lasts a whopping 11 days, and has been going strong since 1891. That makes it one of the oldest festivals in the country, and this is one tradition that's only getting better with age.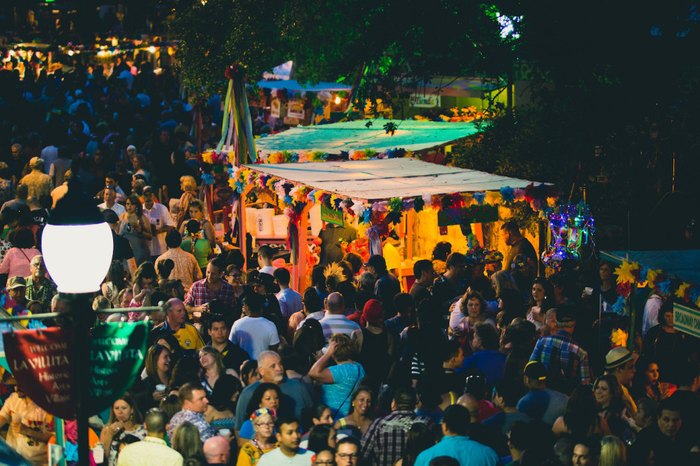 Attendees are encouraged to dress in traditional clothing, dance to Mariachi, Tejano and jazz music in the streets, and eat an abundance of fresh oysters at the Fiesta Oyster Bake. More than 100,000 oysters are served baked, raw and fried at the event. There are also hundreds of cook-offs hosted throughout the festival in addition to food trucks, booths, Tex-Mex pushcarts and barbecue pits, so there's always something new to try.
The one thing you can't miss at Fiesta? Probably the massive Battle of the Flowers Parade. During the event, 350,000 people march through the middle of town and celebrate the origins of the festival. As you might expect, there are lots and lots of flowers.
This year's Fiesta starts on April 20 and continues through April 30. Click here to learn more about the celebration and book your trip now.
OnlyInYourState may earn compensation through affiliate links in this article.