15 Things To Never EVER Say To A Texan – And The Responses You'll Get
Even though Texas is the friendship state, we probably won't be so friendly if you utter these words in a conversation with us. So, if you're looking to come visit this summer or encounter someone from Texas where you live, just avoid these questions and statements altogether – trust me, it will make your life a hell of a lot easier.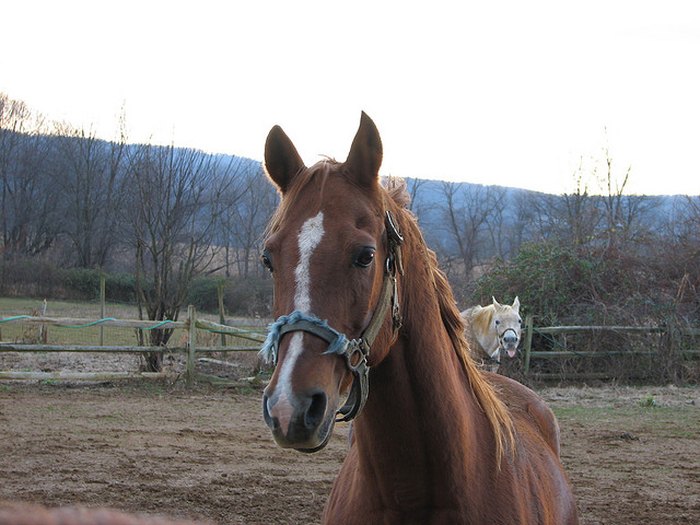 Alright y'all, there's your crash course on what not to say to a Texan – ever. What else would you add to the list?
OnlyInYourState may earn compensation through affiliate links in this article.