Posted in Texas
May 16, 2020
Texas Has Launched A Task Force To Prepare For The Arrival Of Murder Hornets
Murder hornets might have invaded the country, but they're not going to mess with Texas. The governor, along with Texas A&M AgriLife, has launched a task force to prepare for the potential arrival of the pests. Here's everything you need to know: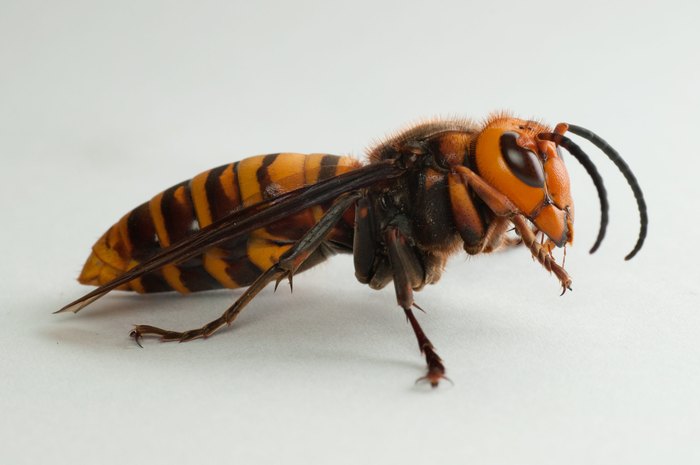 Visit the Texas A&M Agrilife page to learn more.
What are your thoughts on the murder hornet task force? Let us know, and check out our previous article for more creepy crawlers to keep an eye out for: These 9 Bugs Found In Texas Will Send Shivers Down Your Spine.
Are there any restaurants, businesses, or other attractions in Texas you think the world should know about? Head over to our nomination page and give them a shoutout — you just might see your submission featured in an upcoming article!
OnlyInYourState may earn compensation through affiliate links in this article.