15 Ways To Have The Most Texas Day Ever
Imagine getting to do everything that captures the true spirit of Texas in one day. We sure had fun doing just that – even if it probably isn't physically possible due to time constraints. This perfect day might remain one of fiction, but hey, a girl (or guy) can dream, right?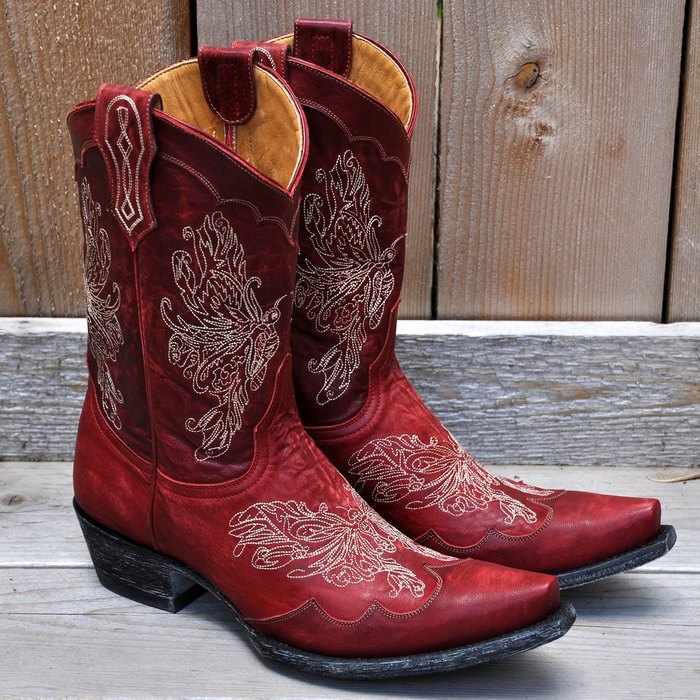 What would your perfect Texas day look like, all logic aside?
OnlyInYourState may earn compensation through affiliate links in this article.