These 6 Rare Photos Show Texas' Mining History Like Never Before
We've all heard of Terlingua. It's the most famous ghost town in Texas, the site of a world-renowned international chili cook-off, and a gateway of sorts to the majestic Big Bend. But a lesser-known topic of conversation is how the city got its start: mining. Mariscal Mine was an integral part of the mercury industry in the United States and contributed significantly to economic growth in our state. You can still visit the ruins today and imagine what life as a miner was like.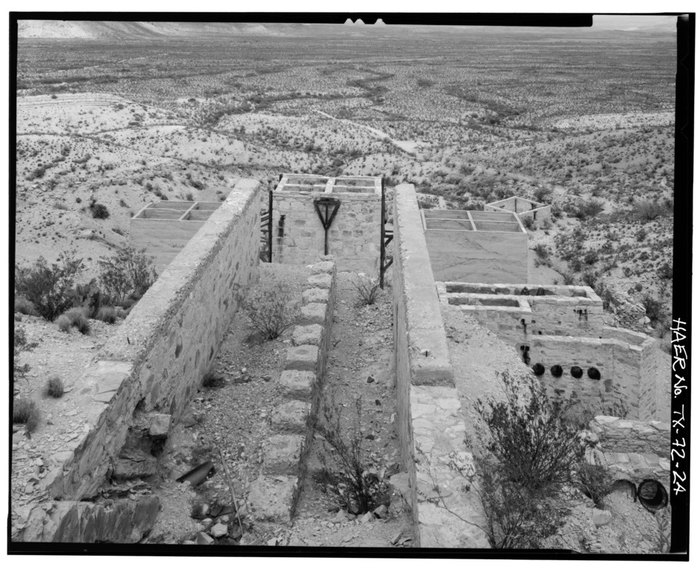 Did you know about Mariscal Mine and Terlingua's history as a mercury town? Check out these photos to see more of Texas 'back in the day.'
OnlyInYourState may earn compensation through affiliate links in this article.
Related Articles