12 Marvels In Texas That Must Be Seen To Be Believed
I'm sure y'all get the point by now: Texas is a beautiful state. I just can't stress enough how blessed we are to have such a diverse landscape with everything from mountains to rivers for us to enjoy. Before I started writing these articles, I had absolutely no idea that there were so many amazing wonders within our own borders. Although it was extremely hard to choose only 12, I think I did a pretty good job of including the most breathtaking, spectacular places Texas has to offer. Here are my picks.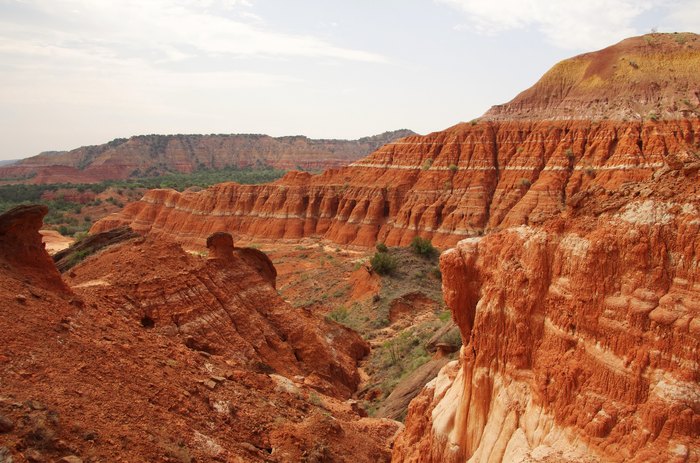 How many of these places have you been to? Which one is your favorite?